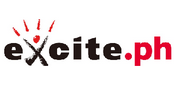 ---
---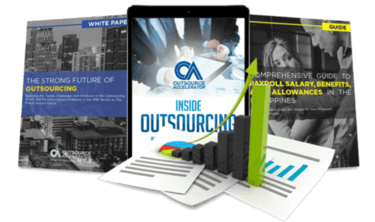 Outsource the right way, the first time
Get up to speed in outsourcing with this all-in-one tool kit
GET YOUR FREE TOOLKIT

PARTNER

PRO
UNVERIFIED
About Excite Media Services PH, Inc.
Excite Media Services PH is Excite Japan's subsidiary based in Philippines. Since its establishment in 2012, Excite Media Services PH has surged to become a leading internet portal providing wide-ranging consumer products and services. Excite Philippines is one of the leading business process outsourcing companies offering excellent creation, programming and maintenance of software applications. As an outsourcing company, Excite Philippines partners with several domestic and international corporations such as BPO service providers and banking companies, which have proliferated in the Philippine region.
Excite Philippines' core specialization lies in application maintenance and custom application development. Similar to its Japanese parent company, Excite Philippines also provides internet services to individual users. They are a pool of talented and skilled professionals who believe in teamwork and dedication. Coming from diverse backgrounds, Excite Philippines' workforce sets the company apart from other BPO services and brings more innovation into processes and operations. They uphold the needs of the clients and strive to satisfy them with excellent client services.
By bringing together technical expertise, diversity and innovation, Excite Philippines aims to contribute positively towards the prosperity and growth of the internet industry and economy of Philippines. They operate an office in Makati City, Philippines.