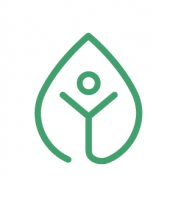 ---
---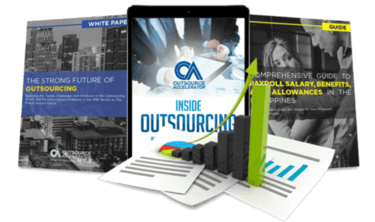 Outsource the right way, the first time
Get up to speed in outsourcing with this all-in-one tool kit
GET YOUR FREE TOOLKIT

PARTNER

PRO
About CrewBloom
CrewBloom is a remote call center agency, dedicated to connecting the best and brightest remote professionals in the Philippines with innovative startups and SMEs.
What CrewBloom offers its clients
CrewBloom is reinventing the outsourcing industry. By raising the outsourcing bar, we ensure 100% client satisfaction. To continue building trust, weempower our clients to handpick remote professionals they want to join their team.
How CrewBloom outshines the competition
Partnership with us is a no-risk investment for our clients.
• 100% DISTRIBUTED TEAM. By adapting the remote model, we're able to widen our reach in the Philippine market.
• QUALITY VS. QUANTITY. By focusing on the quality of hires, we boast a very low employee attrition rate in the industry.
• NO MINIMUM CONTRACT REQUIREMENT.
• ZERO RECRUITMENT FEES.
• PERFORMANCE GUARANTEED.
• TEAM OVERSEEN BY CLIENT SUCCESS MANAGERS.
• FREE TIME & PRODUCTIVITY MANAGEMENT TOOL.
CrewBloom company structure
We're a startup owned and led by two women founders based in the United States and the Philippines, giving them a deep understanding on the market in the US and the Philippines.
Sample highlight service offering of CrewBloom
Find & hire the best and brightest talent for less than $20k annually. Zero upfront fees. No contract requirements. Guaranteed performance.