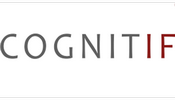 ---
---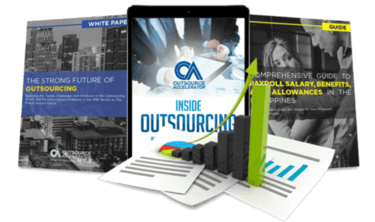 Outsource the right way, the first time
Get up to speed in outsourcing with this all-in-one tool kit
GET YOUR FREE TOOLKIT

PARTNER

PRO
UNVERIFIED
About Cognitif Inc.
"Founded in 2010, Cognitif, Inc is an offshoring company located in Pasig City, Philippines. Cognitif, Inc. aims at creating solutions for companies that keeps their performance levels at their best.
Cognitif is a knowledge-powered enterprise that offers Knowledge Process Outsourcing services through its network of world-class, dependable and premium talent pool. The team of Cognitif consists of experts and specialists in the following fields:
• Data analytics
• Legal and medical services
• Engineering
• Investment and business research
• Search engine optimization
• Software development for mobile and web environments
• Website design
The collective potential of these experts is used to create customized and cost-effective solutions for business processes where smart decision-making and expertise are crucial for success. A six-step approach is followed to ensure the business solutions delivered on time.
Cognitif understands the value of collaboration for generating success for its clients. By seamlessly integrating people, process, and technology, Cognitif is able to understand its client's needs, values, and goals to provide exceptional solutions.
Cognitif offers its services in the following areas:
• Business consulting
• Development support
• E-commerce support
• Knowledge process
• Operational support
The vision of the company is to be the best service provider in the market that can understand and satisfy the business needs of companies around the world.
"