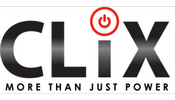 ---
---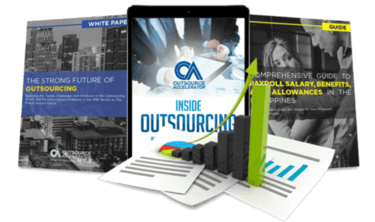 Outsource the right way, the first time
Get up to speed in outsourcing with this all-in-one tool kit
GET YOUR FREE TOOLKIT

PARTNER

PRO
UNVERIFIED
About Clixlogic Inc.
"Clixlogic Inc. is a service center with 5 offices in Quezon City, Davao, Cebu, Makati, and Cagayan de Oro in the Philippines. Clixlogic Inc. is the only authorized Philippine Certified APC Service Center (PCASC). It provides support to APC Uninterruptible Power Supplies (UPS). The service team of Clixlogic Inc. is experienced in dealing with units as low 300VA to systems with over several hundred KVA. The company has over 50 professional employees who can undertake UPS repair and maintenance requirements of clients all over the world.
Clixlogic Inc. is different from other service centers as they have a sales team that contact and visit potential clients. They also pick up UPS if required.
The services offered by Clixlogic Inc. are:
• Decommissioning UPS
• Star-up
• Service Unit Rental
• On-site checkup
• Load analysis
Clixlogic Inc. serves the following clients:
• Outdoor systems for traffic lights
• Industries dependent on constant AC source for their operation
• Data center backup for large companies
• Companies that backup their networking equipment in multiple locations
• BPOs that have centralized or individual UPS
• Stores with POS terminals
• Small companies with a small number of UPS and servers
• UPS for desktops
Clixlogic Inc. also supplies new and refurbished APC UPS and UPS batteries.
"