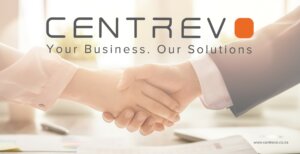 ---
---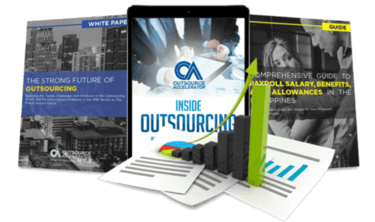 Outsource the right way, the first time
Get up to speed in outsourcing with this all-in-one tool kit
GET YOUR FREE TOOLKIT

PARTNER

PRO
UNVERIFIED
About Centrevo
We are BPO 2.0
As a Blake Group Company, Centrevo is a leader in the Business Process Outsourcing realm with over three decades of expertise. From our state-of-the-art head office based in Durban, we service clients in the UK and South Africa. These include leading brands and blue-chip clients in the following sectors:
• FMCG
• Telecommunications
• Retail
• Banking
• Motor Vehicle
• NGO/NPO
• Short & Long-term Insurance
• Other Financial Services
What Centrevo offers its clients
We tailor our Quality Assurance, Sales, and Customer Service offerings in line with your needs, brand identity, and relevant legislation. Our understanding and ability to blend People, Processes, and Technology lets us engage with your customers in a personalized and meaningful way. With an impactful message on the most prevalent platforms, we start conversations that matter and keep them going too.
How Centrevo outshines the competition
Our goal is to deliver effective solutions and services that relieve the internal pressures of your business, so you can focus on what you do best.
Centrevo company structure
Telco, Financial,Ecommerce, Edtech, Logistics, Energy
Sample highlight service offering of Centrevo
• FMCG
• Telecommunications
• Retail
• Banking
• Motor Vehicle
• NGO/NPO
• Short & Long-term Insurance
• Other Financial Services "