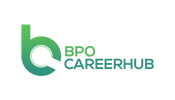 ---
---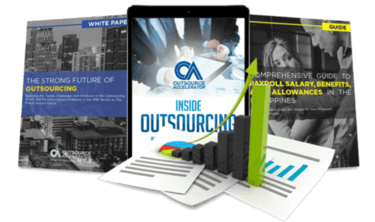 Outsource the right way, the first time
Get up to speed in outsourcing with this all-in-one tool kit
GET YOUR FREE TOOLKIT

PARTNER

PRO
UNVERIFIED
About Careerhub Network Corp. (BPOCareerHub.com)
Careerhub Network Corp. (BPOCareerHub.com) is a firm that concentrates on providing job opportunities for job seekers in the Philippines. The process is fair and simple. Jobseekers have a wide range of opportunities in information technology, healthcare and financial accounting.
Careerhub Network Corp. (BPOCareerHub.com) offers a work from home model. Professionals well versed in the English language provide ESL classes. Virtual interviews are made available to job seekers in every level. The process is extremely fortunate for career seekers looking at making a switch without applying for leave from the present employer. Jumpstarting a career for a newcomer is a breeze with the internship programs available with multiple companies. Careerhub Network Corp. (BPOCareerHub.com) matches resumes of candidates with the portfolio of the prospective employer in finance, human resource development, information technology and fine arts.
The homepage makes the job search relatively easy based on industry, level and location in the Philippines while maintaining utmost confidentiality. The prospective jobseeker must sign up and make a selection of the choices based on salary and other brackets. Professionals at Careerhub Network Corp. (BPOCareerHub.com) have a firm understanding of the entire recruitment process cycle. Keeping employees interview ready is also available to candidates who need to brush up their technique.