---
---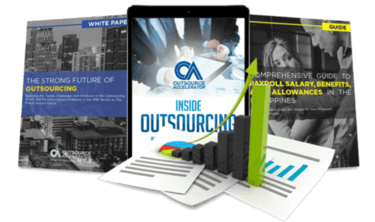 Outsource the right way, the first time
Get up to speed in outsourcing with this all-in-one tool kit
GET YOUR FREE TOOLKIT

PARTNER

PRO
UNVERIFIED
About CapeBPO
CapeBPO is the City of Cape Town and the Western Cape's strategic business partner responsible for the growth and development of the BPO industry in Cape Town, the Western Cape, South Africa.
CapeBPO has two key functions:
Attract overseas companies to our shores to improve their productivity and efficiency with strong outsourced operations.
Facilitate the training and deployment of the youth of the Western Cape into careers within the BPO sector.
What CapeBPO offers its clients
CapeBPO works with a network of partners, organisations, and suppliers that hail from around the corner, to around the globe. This extended ecosystem supports us in executing our core functions with excellence and passion.
How CapeBPO outshines the competition
Our clients in the UK, USA, and Australia need innovative support from a customer experience point of view. Cape Town and the surrounding region have a highly capable workforce, able to service these clients effectively. If you're looking for a city that can accommodate technology and infrastructure, effective resourcing, superb customer service, lower costs, and a higher quality of life, then look no further.