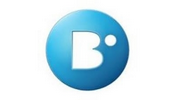 ---
---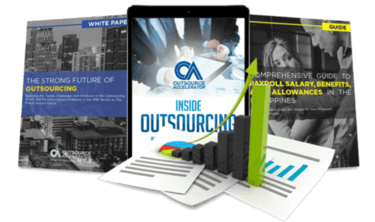 Outsource the right way, the first time
Get up to speed in outsourcing with this all-in-one tool kit
GET YOUR FREE TOOLKIT

PARTNER

PRO
About BigOutsource
BigOutsource, a business process outsourcing company in Laguna, Philippines can handle the following business processes/functions and more.
• Web design
• Call center support
• Data entry
• Copywriting
• Flash and 3D animation
• Graphic design
• Mobile application development
• Front end development
BigOutsource is focused on providing top-quality solutions that have long-term advantages to its clients. The services outsourced to the clients of BigOutsource are custom tailored to meet the requirements of the client. BigOutsource offers its services at competitive prices and ensures that quality isn't compromised. The solutions provided by BigOutsource ranges from staff leasing, virtual captive centers, project based and much more.
The company also has a unique hiring process to help out its clients discover highly talented professionals. After the client has given the job description, BigOutsource finds and hires professionals. BigOutsource determines the pay structure and prepares a contract for the employees it finds and sends the list to the client, who decides on who to hire.
BigOutsource is pledged on providing strategic offshoring and outsourcing and first-class consulting services to companies of all sizes. The company aspires to be a dependable outsourcing partner in the Philippines for all business needs. It allows companies to focus on running and managing the core of their business.