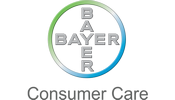 ---
---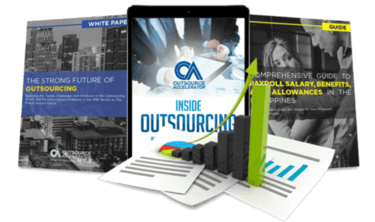 Outsource the right way, the first time
Get up to speed in outsourcing with this all-in-one tool kit
GET YOUR FREE TOOLKIT

PARTNER

PRO
UNVERIFIED
About Bayer Business Services Philippines Inc.
Bayer Business Services was founded with the prime objective of developing and implementing IT-based designs and solutions. The company believes in executing complete start-to-finish process operations, along with management consulting, along with its vision of supporting Life Science and its many inventions.
Bayer is based out Leverkusen in Germany, with sites across the world. It has a total employee strength of 5560 people, who have helped shape the business and helped in achieving the service volume greater than EUR 1 billion.
To its credit, the company has various popular and world-class brands that have helped in creating a brand image for the company. It also fulfills the social responsibility by providing a good supply of quality food and raw materials that are plant based, with its ingredients enabling positive processes and suppressing the negative processes.
Bayer is hugely recognized for manufacturing prescription products, specialty therapeutics, radiology equipment, along with non-prescription products for various health problems, such as dermatology, allergies, cough & cold, analgesics, cardiovascular problems, and other things. It also produces high-quality seeds and innovative pest management services for agriculture.
Bayer has been an innovative market leader in making life better for people, and is still striving to improve it.