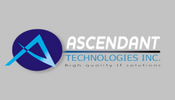 ---
---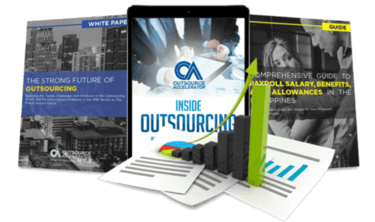 Outsource the right way, the first time
Get up to speed in outsourcing with this all-in-one tool kit
GET YOUR FREE TOOLKIT

PARTNER

PRO
UNVERIFIED
About Ascendant Technologies, Inc.
Ascendant Technologies Inc. is an IT service company specializing in software development and information systems for medium-sized business organizations. The primary focus area of Ascendant Technologies Inc. is the management of digital systems in the healthcare segment. Through their unwavering commitment to client satisfaction and use of cutting-edge technologies, they have come up to par with other IT outsourcing companies in Philippines. They have always focused on providing actionable and implementable solutions and strategies for meeting clients' expectations.
As one of the leading IT outsourcing companies, Ascendant Technologies Inc. has delivered outstanding flash animation designs, art and graphic designs and website designs. With the expertise and experience of their diverse teams, they have taken businesses to new levels, especially in the realm of software development. In addition to providing end-to-end customer support, training and consulting services, Ascendant Technologies Inc. performs systems integration tasks and needs analysis as a part of both on-site and offshore outsourcing services.
Ascendant Technologies Inc. has revolutionized the healthcare segment through their unmatched expertise and experience in software development. It caters to the needs of small and medium enterprises by understanding market trends and providing reliable, fast, scalable and resilient software infrastructure at a cost-effective price.