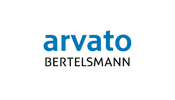 ---
---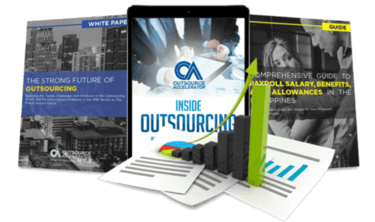 Outsource the right way, the first time
Get up to speed in outsourcing with this all-in-one tool kit
GET YOUR FREE TOOLKIT

PARTNER

PRO
UNVERIFIED
About Arvato Corporation
The conception of Arvato Corporation dates back to 1835, when Carl Bertelsmann started a lithographic printing studio in Gutersloh, a town in East Westphalia. Since then, Arvato Corporation has undergone reorganizations and changes to become a larger international joint service provider, employing over 70,000 employees across 40 countries. The company has introduced a number of products and services and has captured a significant portion of the market worldwide. In the UK, The company brings over 5 decades of experience in business outsourcing services.
As a wholly-owned subsidiary company of Bertelsmann SE & Company, Arvato Corporation enjoys a huge client base, which ranges from private multinationals to public sector entities. They specialize in a range of outsourcing solutions like business services, customer relationship management, supply chain management, citizen and public sector services and financial solutions.
Arvato Corporation believes in putting customers first and making them key influencers who drive organizations' growth and success. They focus on creating business processes that are built on smart and user-friendly technology. By combining technical expertise of their teams and benefits of cutting-edge technologies, they are able to exceed expectations of their clients. Headquartered in the UK, Arvato Corporation has been serving clients worldwide with their leading business process outsourcing solutions.