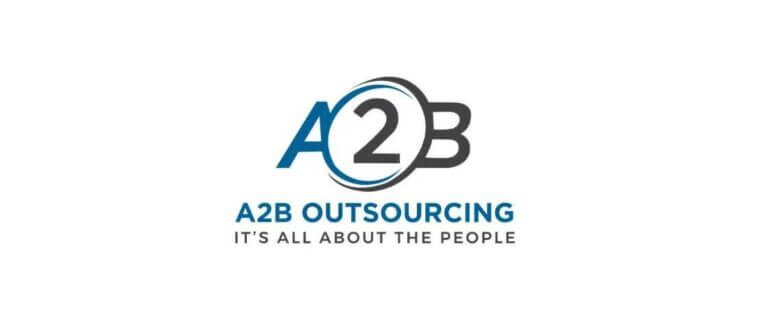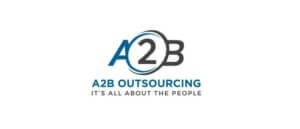 ---
---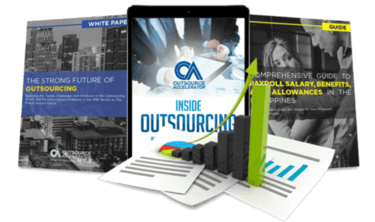 Outsource the right way, the first time
Get up to speed in outsourcing with this all-in-one tool kit
GET YOUR FREE TOOLKIT

PARTNER

PRO
UNVERIFIED
About A2B Outsourcing
Before A2B Outsourcing was born, our businesses were housed in an existing BPO in the Philippines. We didn't get the right levels of service, we were paying too much for very little results. The infrastructure also didn't meet our growing needs and we were constantly having problems with the internet and phone lines. Worst of all, our team was unhappy and uninspired because of the company culture. 
While we had business coming in, we had a hard time keeping both our clients and employees happy. So after a few months, we decided to go alone. 
Understanding the need for service in our logistics, bookings, dispatch businesses, we were able to bring our existing teams together and build a BPO that satisfies the needs of our businesses. 
In about a year, we established our very own BPO company, A2B Outsourcing. We now operate a 200-seat contact centre right in the heart of Clark, Philippines and offer our services to other businesses. And while we specialize in training and managing staff in the logistics and car rental space, we've expanded our talent arsenal to accommodate our clients' financial services, content marketing, video editing and software development needs. 
What A2B Outsourcing offers its clients
We are fully equipped with facilities from the computer system up to the telephone equipment system with highest internet connections that will increase business productivity. We have the best and the latest technology and facilities.
Sample highlight service offering of A2B Outsourcing
Our contracts are based on your requirements considering the terms and conditions of what we could agree upon.