Rupert Murdoch's opinion on outsourcing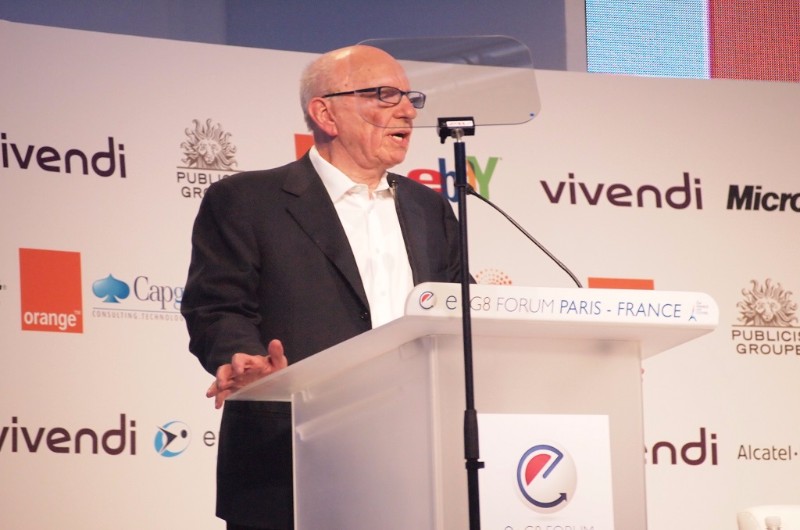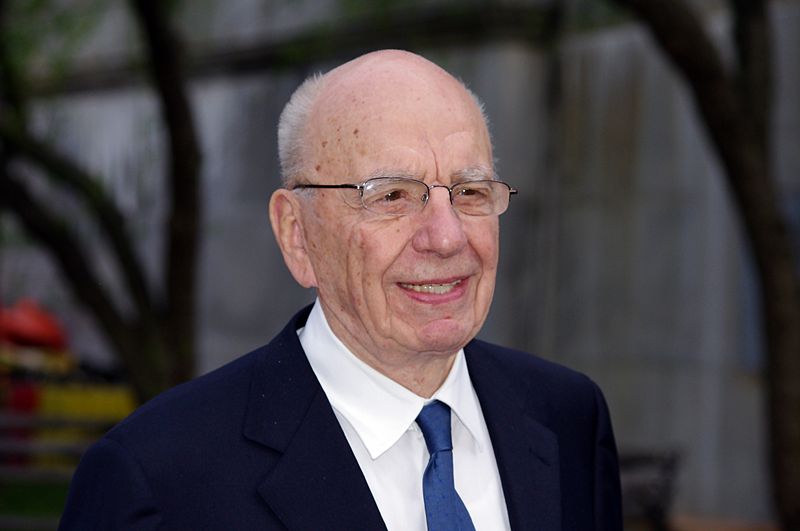 Media mogul Rupert Murdoch, the Chairman of News Corporation, is a believer in outsourcing. And he would know a thing or two, being estimated at $13.1 billion and having media companies across the world.
One of them is the SKY Group, which is Europe's largest mobile, broadband and DTH Company. It recently outsourced $1.85 billion worth of contracts to FirstSource, in what is being billed as the biggest deal in the BPO sector. FirstSource is an India-based outsourcing partner and Sanjiv Goenka, its chairman, says they stand to earn around $60 million in the first year alone. Another $360 million worth of sales are in the pipeline. As part of their agreement, FirstSource will hire 1,300 SKY Group employees who stand to lose their jobs because they have been outsourced to India.
Rupert Murdoch, the greatest evangelist of globalization
This is not the first time Murdoch, or one of his companies, have outsourced work. The News of the World, a paper owned by Rupert Murdoch once made the headlines when they outsourced investigative work to non-journalists.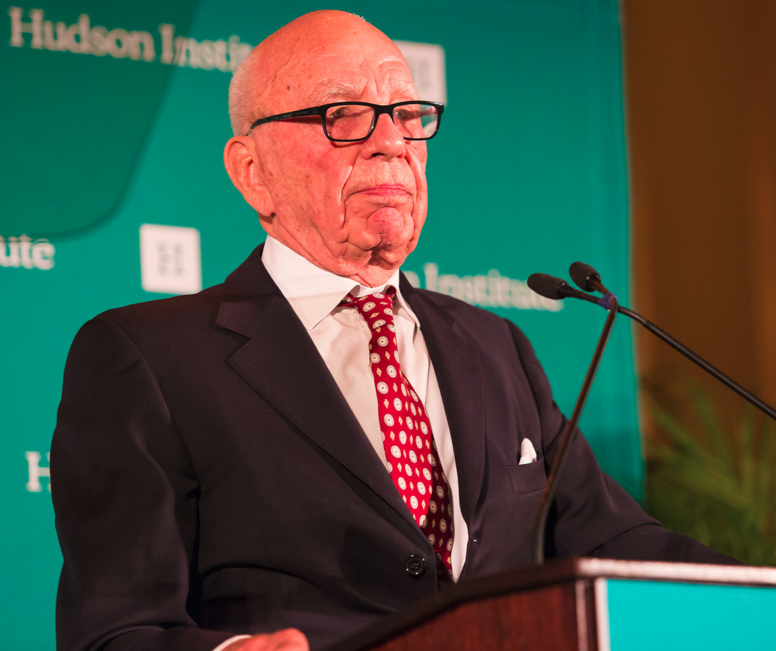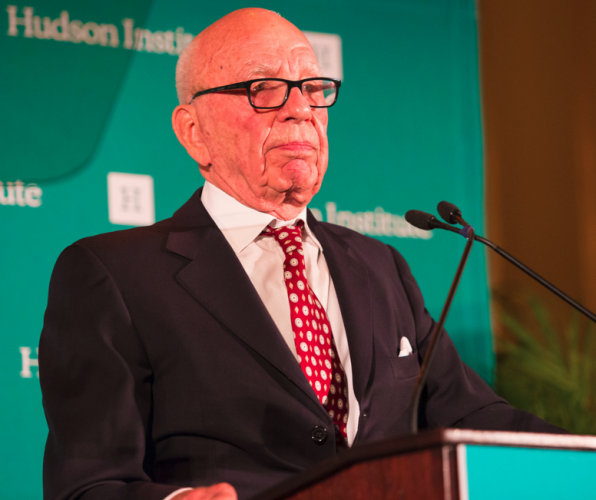 "The world is changing very fast. Big will not beat small anymore. It will be the fast beating the slow."
Interestingly, another of his companies, Newsprinters, is itself the recipient of outsourcing. It prints The Daily Telegraph (not owned by Rupert Murdoch) in the United Kingdom. It is also slated to receive the contract for printing The Guardian in the UK. The latter had invested £100 million in its printing presses, but falling circulation figures (more people prefer to read news online) have made recovery of the investment difficult. The Guardian may outsource its printing functions to Murdoch's Newsprinters and sell off its assets.
Business leaders and opinions on outsourcing
See what other business titans, and world-leading businesses, think about outsourcing – we've written an article summarising the thoughts of Warren Buffet, Elon Musk, Rupert Murdoch, Nike, and more… read it now.
Comprehensive list of outsourcing quotes
We have compiled the most comprehensive list of outsourcing business quotes. Some of the most famous names in businesses are included here:  Stephen Covey, Peter Drucker, Steve Jobs, Barak Obama and more… read them now.