Philippines: The best place to find the best employees

The Republic of the Philippines is the third largest English speaking country in the world. It has a combined history of Asian, European and American influence. The country is also known for its people, the Filipinos. Filipinos can be found almost all over the globe, they usually work overseas due to increased financial demands, they sacrifice themselves to provide for their families left in the Philippines. They're trustworthy, hardworking and responsible to any task that will be entrusted to them.
Why do I say they're the best?
Aside from me being a Filipino, Outsourcing in the Philippines are now ramping and millions of businesses are now trusting the Filipinos to work for them. No need to sugar-coat a Filipinos ability to take care of customers, we have already established and proven ourselves after all these years. Since the client-offers to Outsource focuses more on efficiency and benefits, this will also be the best place for clients to look for the best people.
Here are some of the reasons why we say Filipinos are the best choice for the business :
Filipinos are trustworthy and hardworking
We, Filipinos values integrity as part of our culture. We focus on doing the right thing. We know the importance of trust in building connection with
people, and it being very important for success. We aim for financial stability, and in nature, we work hard for it.
Filipinos are naturally people pleasers
It's part of our culture to make other people happy. We do our best to deliver excellent service to clients, because being recognized and commended for a job well done creates self-satisfaction in our end.
Filipinos are feelers
We are very sensitive with other people's feelings. We tend to be too empathetic in a natural way which makes us a perfect for this role
Filipinos are happy people
We are naturally happy and we smile a lot. A smile can deliver the message positively over the phone to create a more pleasant experience to customers
Filipinos loved to be recognized
We feel important if recognized. If you do, we will keep delivering great results and services
These are just some of the reasons why clients should hire Filipinos, it has been proven that majority of international clients loves working with Filipinos. I've worked for five companies and I've seen how the satisfied the big boss's are. Also, you'll be surprised to know how many companies are established here in the Philippines.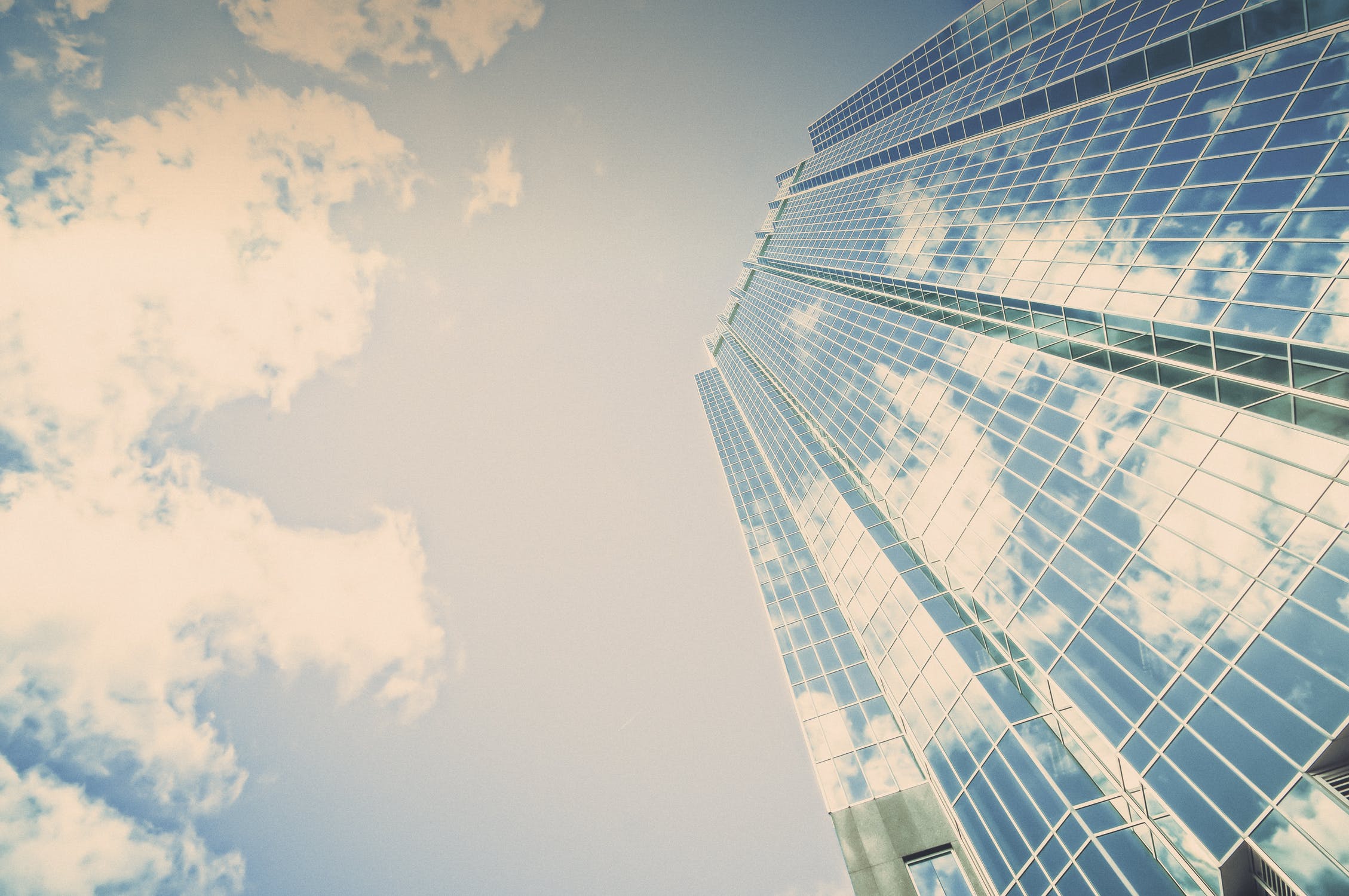 A great thanks as well to these clients that had been continuously working and trusting us, Filipinos. Your business had given jobs for millions of Filipinos here and abroad. I, personally experienced this, you guys made my last 8 years of existence rock. Too bad that I can't continue working for you because of my condition. But I will continue to be proud and be thankful till the last day I live.
Claudine May Leonzon
3/18/18