Outsourcing Impact Review: Eclaro Academy by Eclaro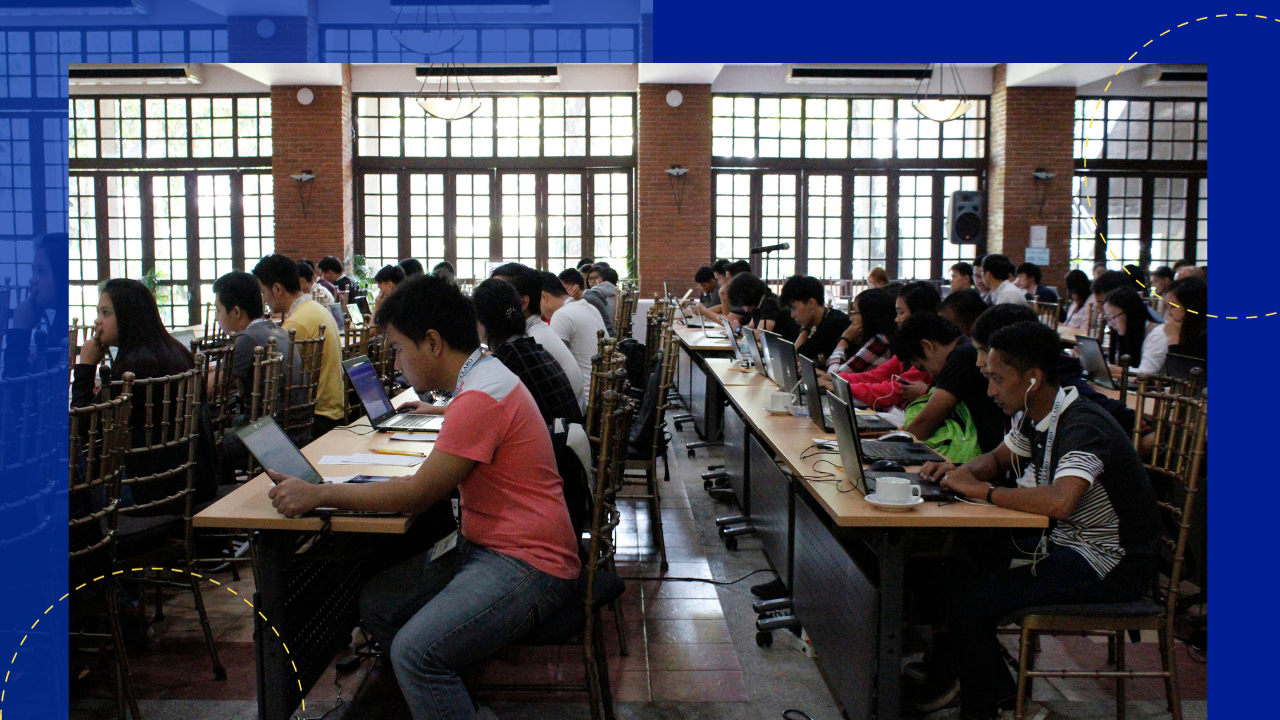 Outsourcing Impact Review: Eclaro
Eclaro Academy, the brainchild of global staffing leader Eclaro, is a beacon of educational transformation in the Philippines. By addressing not only curriculum matters but also infrastructural and environmental challenges, the initiative demonstrates the profound difference between public and private education in the Philippines. This difference often dictates the trajectories of student futures. With Eclaro's unique approach, the bridge between private-school-caliber education and global employment opportunities is not just envisioned but actively constructed.
Embracing Holistic Education

: Overcoming challenges such as lack of electricity, water, and adequate classrooms.

Promoting Global Competitiveness

: Via a curriculum and infrastructure geared towards producing candidates ready for the global marketplace.
How Eclaro Academy Started: A Quick Background
Eclaro Academy is a project that takes time to develop. It represents Eclaro's dedication to integrating education with real-world employment opportunities. This school was conceived with a dual vision: firstly, to provide unparalleled private education to every Filipino child, irrespective of socio-economic background. And secondly, to extend beyond mere education, connecting students with global resources, and assuring them a place in the world's evolving job sector.
Such an ambition is rooted in Eclaro's foundational ethos. Recognizing the stark disparities in Philippine education and its cascading impact on employment opportunities, Eclaro became the change agent. They aspired to empower Filipino youth with knowledge and the tools and skills needed to compete in a global marketplace.
Relevant Statistics: Facts and Figures
Eclaro Academy's profound impact can be glimpsed through these significant figures:
Initiated with 18 technical-vocational students, burgeoning to enroll over 16,000 students.

Despite its high-caliber curriculum, a staggering 30% of graduates have been seamlessly integrated into Eclaro's workforce.
Person In-Charge
Not mentioned (collective organizational initiative)
Positive Impact Created
Central to Eclaro Academy is a holistic educational model. It's not just about imparting knowledge but ensuring graduates are well-prepared for the challenges and demands of the global marketplace. Eclaro has always believed in the transformative power of education since its inception, and its Academy is tangible evidence of this belief.
A Real Impact
The narrative of a student from the slums of Manila stands as a testament to Eclaro Academy's influence. Equipped with skills and self-confidence honed at the Academy, this student transitioned from poverty to a recruitment role at Eclaro. Their success story is multifaceted – not only did they purchase a home and uplift their family, but they also became a beacon of hope for the community, underscoring the potential of education as a transformative tool.
About the Outsourcing Impact Review
Eclaro Academy by Eclaro, won the Gold Award for the Education category of the Outsourcing Impact Review.
Eclaro is renowned for its prowess in the global staffing domain, and has now extended its excellence to the educational arena with the Eclaro Academy. Addressing the fundamental challenges plaguing the Philippine educational landscape, Eclaro has demonstrated how a synergistic approach between quality education and employment opportunities can produce job-ready candidates and community leaders.