Is lifting and shifting offshore really going to help you transform?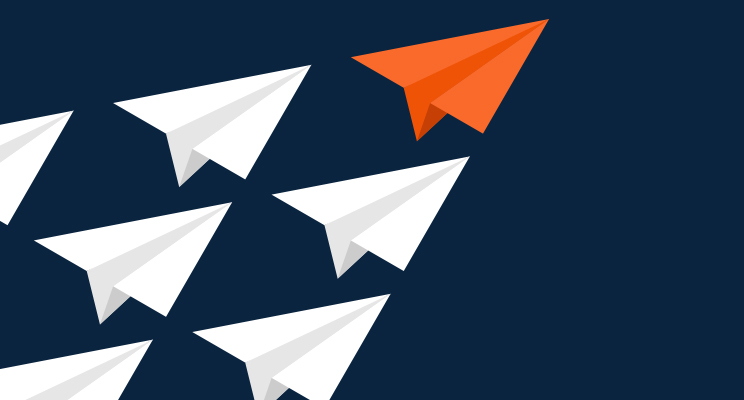 The small, midsize business (SMB) market is one of the most hotly contested in the world and the need to place customers at the center of business focus has become more important than ever.
As technology continues to break down global distance and increases the availability of markets and people capability, competitive advantage is no longer limited by geography. It is here that we've seen large-scale growth through businesses lifting non-core processes and shifting them offshore.
It is no secret that offshoring the Philippines has become the number 1 choice. Obviously, this is due to a national English proficiency rate of 92.5% (Cushman and Wakefield, 2015), cultural compatibility and adaptability that comes from a long history of colonization, and a proven track record. The Philippine Business Process Outsourcing (BPO) industry is expected to hit a Government revenue target of US$25.5 billion and 1.4 million people employed by the year-end. The sector currently contributes 9 percent of the country's GDP growth with the industry's projected total income range reaching US$ 40 to 55 billion by 2020.
The question: Is lifting and shifting offshore going to help me transform?
The most common model in the Philippines for SMB's is the lift and shift or "Seat Leasing" arrangement. Companies are sold on cost savings, controlled in-house from onshore for a management and/or seat fee. You're in control, but you're on your own. With heavy investment, training, and inculturation businesses are able to realize benefits.
However, can we expect transformation simply by moving a process?
The new model for SMB (old in the world of enterprise business) is a Fully Managed Service. This includes enterprise-level capability, structure, process, technology, and scalability all now available for businesses that previously would not have met the requirements to receive such a comprehensive solution. As with seat leasing the model gives cost-saving benefits and is bolstered by a solid foundation of quality, auditing and coaching frameworks, intensive structures, business reviews, calibration sessions, and performance management with business intelligence reporting built on experience. Utilizing dedicated staff and a shared services group, the outsourcing provider is responsible for business outcomes. You're in control but fully supported!
If you're ready to try to transform your business by adding another dimension within your internal management using lifting and shifting then seat leasing could be for you.
If your preference is to deleverage core stakeholders, giving them the time back to focus on growth, retention, and most importantly customers, then the solution is to give that chore to someone else through expanding the scope of offshoring.
As a footnote, we offer both of the above services to clients and have found success in both. Where you are as a business, your experience, internal culture, desired outcomes, and strategy will determine what's right for you. finding the right partner to help execute is key in maximizing your return and success