Elon Musk's opinion of outsourcing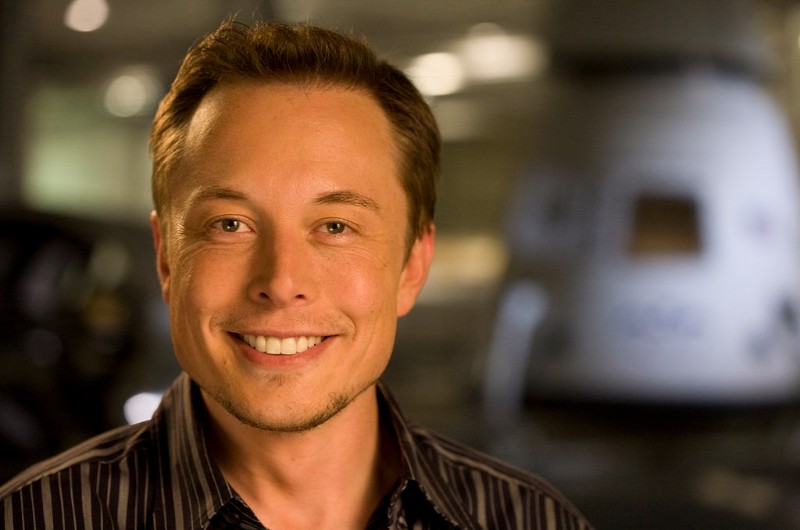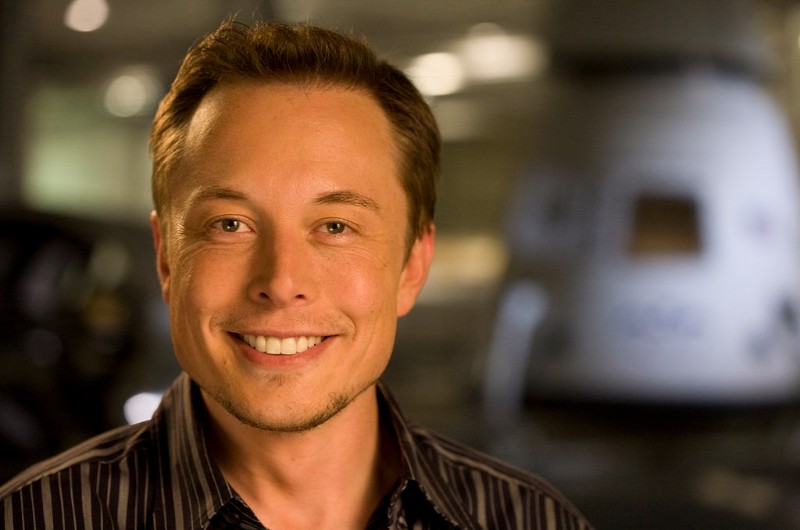 Nowhere is global outsourcing more evident and present than in the automotive industry. With cost efficiency gaining top-priority, CEOs are relying on the assured benefits that outsourcing brings, particularly in low-cost, talent-rich, and manufacturing savvy nations like China and India.
Elon Musk finds prospects of vertical integration and Chinese manufacturing promising
However, Elon Musk, one of the most exciting entrepreneurs of our time, is preferring to go the vertical integration route, modeling Tesla's battery chemistry development after Henry Ford, who owned and operated a variety of industries to produce raw materials for his automotive factories.
Tesla's Gigafactory expects to manufacture batteries at a scale rivaling that achievable by a global supply chain, which – the company says – will also lower production costs by a significant margin. Tesla CEO Elon Musk has said that it is 'good to combine engineering and production', and believes that separating the two at different locations ends up being 'pretty inefficient'.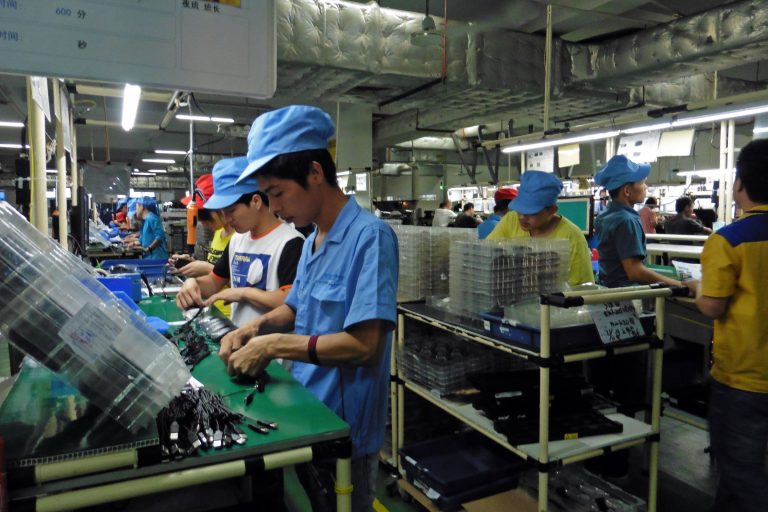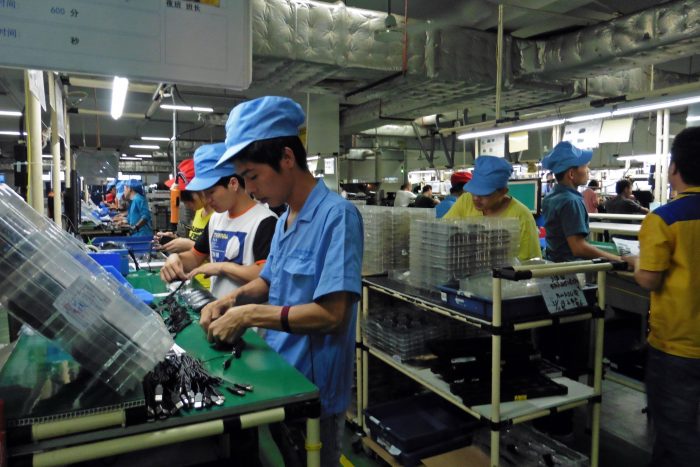 For small and medium sized companies, vertical integration is an extremely expensive and time-consuming affair, not to mention a challenging implementation that comes with a ton of legal obligations. The alternative – outsourcing – requires a small initial investment, saves costs and allows businesses to focus on their core daily operations. These time-tested benefits have seen both established and emerging companies seek out offshoring contracts that offer the best combination of cost, quality and convenience.
Inventor and Tesla founder Elon Musk, however, is not writing off the value of manufacturing his company's electric cars in China. He has admitted that over the long-term, "there's no question we'll have a factory in China." He has also acknowledged that China is "always going to be the second-biggest market after the U.S."
Business leaders and opinions on outsourcing
See what other business titans, and world-leading businesses, think about outsourcing – we've written an article summarising the thoughts of Warren Buffet, Elon Musk, Rupert Murdoch, Nike, and more… read it now.
Comprehensive list of outsourcing quotes
We have compiled the most comprehensive list of outsourcing business quotes. Some of the most famous names in businesses are included here:  Stephen Covey, Peter Drucker, Steve Jobs, Barak Obama and more… read them now.