BPO's role in Philippine economic growth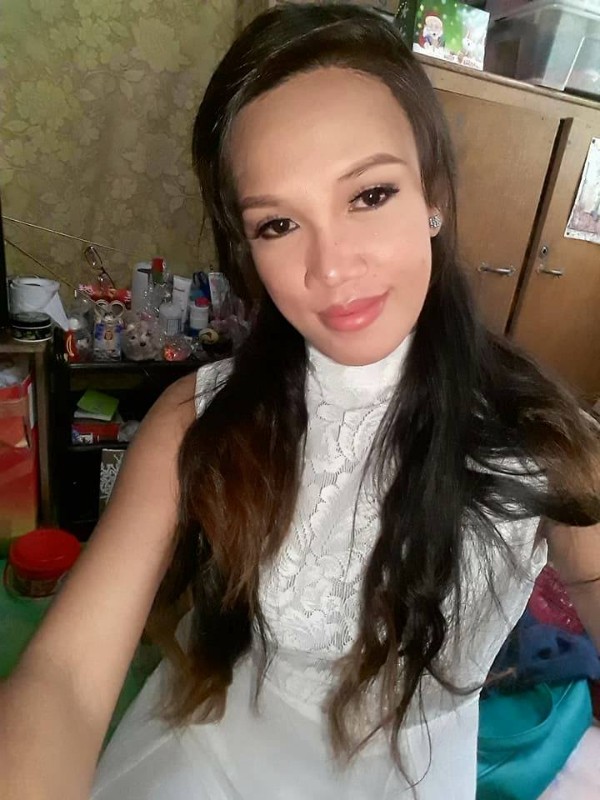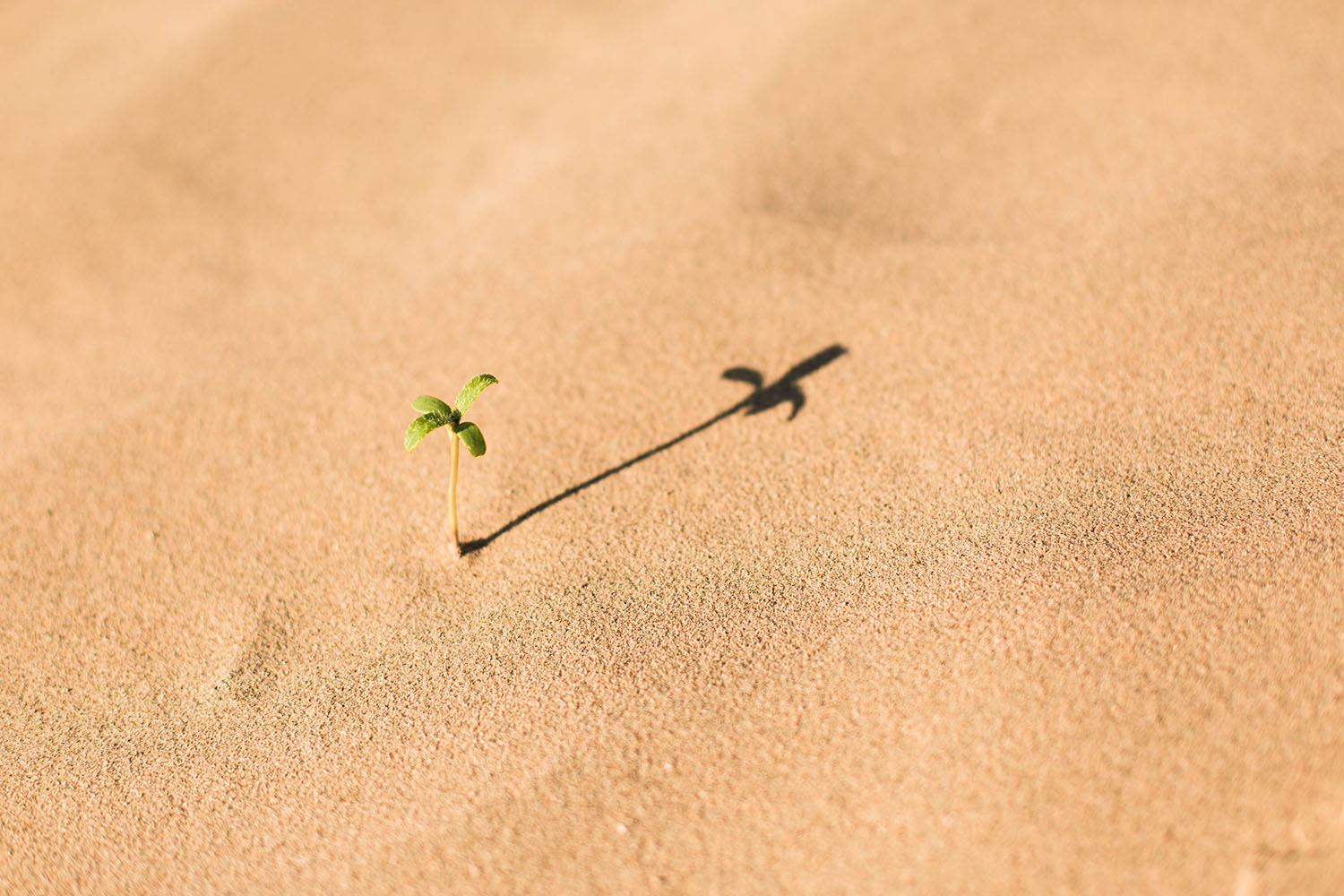 First of all, I am not a degree holder, I am just an ordinary citizen who is working in a travel agency in Cebu, Philippines.I have experienced applying for BPO but I did not continue, the reason that I get impregnated and I needed total bed rest.In my work now I feel also like working in BPO industry which is my dream, for this business is international, and we take calls from around the world and promote our tour packages. I don't have experienced in BPO but I would like to share on what I understand and have heard from the BPO agents which some are my friends and board mates.
I am from the queen city of the south Cebu, where BPO industry has grow to it's growth in this city.  It is considered as the major reason in the country's economic growth. The Philippines has high literacy rate, that has provide, towards the development of manpower in the BPO industry. This country has millions of population which is still fast growing, majority are Millennials that has strong workforce who contributed bigger in the Outsourcing industry. Labor costs in the Philippines is not as expensive as of someone working in US or other developed countries, I am not shaming my native land but this is a fact, which makes millions of Filipinos decide to work overseas and left their families and go through hardwork abroad, and if you don't have good fate you get killed or harassed by your boss, this is the reality.
The lawmakers in the country from the past and present administration recognize the BPO industry's contribution to the growth of the country and have implemented on some laws to support BPO industry. I am not a genius or fluent in English and a pro to computer,I just wrote what i have learned and understand regarding the big help of Outsourcing in my country. Yet, I am not in the industry but I am a Filipino in which I am very grateful with the help of the BPO industry in my country the Philippines.This is where we can find people or individuals who are really "WERPA" and "LODI".
I myself consider the people in Philippines who are among in this industry as the "Bagong BAYANI",new hero in this upgraded generation.
This is my entry, I am HUNYKIE FERNADEZ.
Thank you.