Apple's Steve Jobs opinion of outsourcing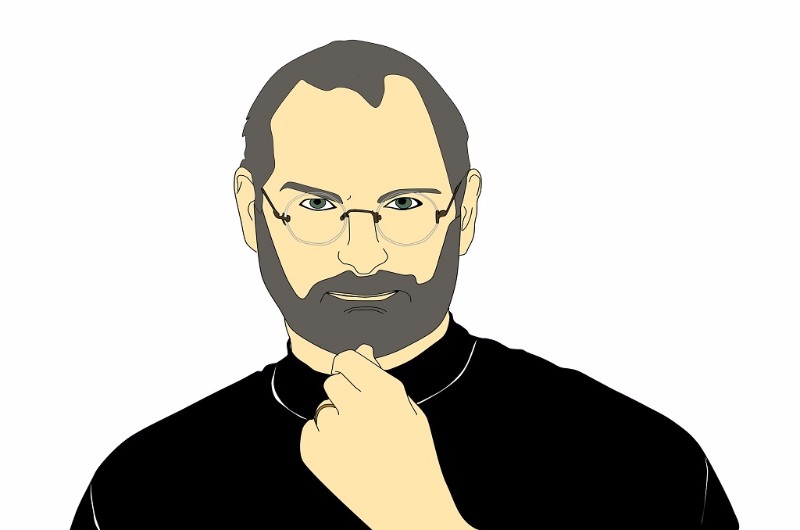 Apple co-founder, the late Steve Jobs is hailed as an iconic entrepreneur and inventor, who continues to inspire generations of business leaders. While he may be best known for his marketing acumen and innovative thinking, Jobs was also pragmatic when it came to the nuts-and-bolts of business, an approach that helped Apple Inc. post record profits.
This practicality was evident in his decision to outsource iPhone production to China. Asia's second-largest country is known for its formidable production power, something the smartphone maker has been leveraging for several years now, and for reasons that cannot be ignored from a business perspective.
The pragmatic side of Steve Jobs and Apple with outsourcing
Who better than the tech luminary to explain why the company he co-founded favored China over domestic manufacturing? The decision wasn't driven by cheap labor costs in Asia. In fact, China is no longer a cheap outsourcing hub but is pretty much unbeatable in key stakes such as manufacturing speed, flexibility, and sheer capability.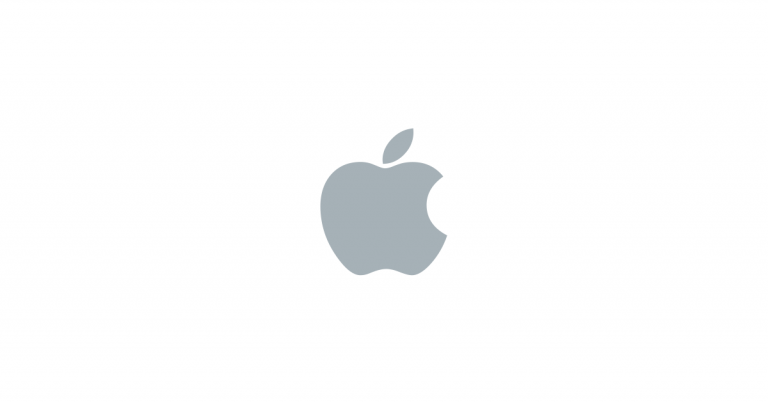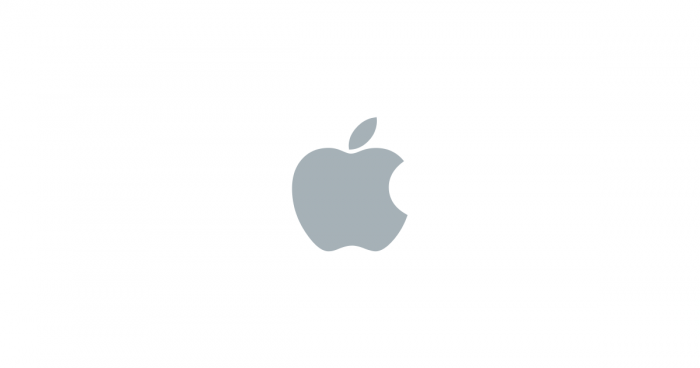 To offer a sense of what a cutting-edge Chinese supply chain can achieve, consider that when Jobs had a change of mind about the phone's plastic screens – which he correctly believed could suffer scratches easily – and sought to replace them with glass screens, that was a month before the iconic phone was scheduled to arrive in the market, Apple's China factory was up to the challenge.
The glass screens were dispatched to the factory in the quickest time, and 10,000 phones emerged from the production lines each day, all within a span of four days.
Former Apple CEO Steve Jobs believed that jobs could be created in the United States even though his company's major manufacturing base was overseas. His firm faith in this synergy came from an understanding that the United States would only benefit from a strategic outsourcing strategy.
The United States "is insanely great", he said, and going by Apple's continual success, Jobs seems to have got it right.
Business leaders and opinions on outsourcing
See what other business titans, and world-leading businesses, think about outsourcing – we've written an article summarising the thoughts of Warren Buffet, Elon Musk, Rupert Murdoch, Nike, and more… read it now.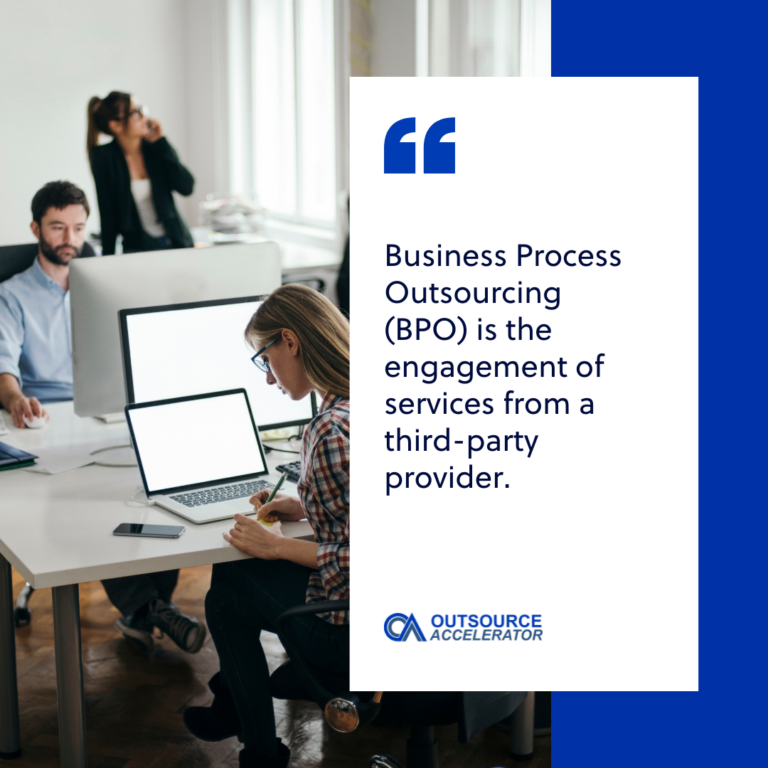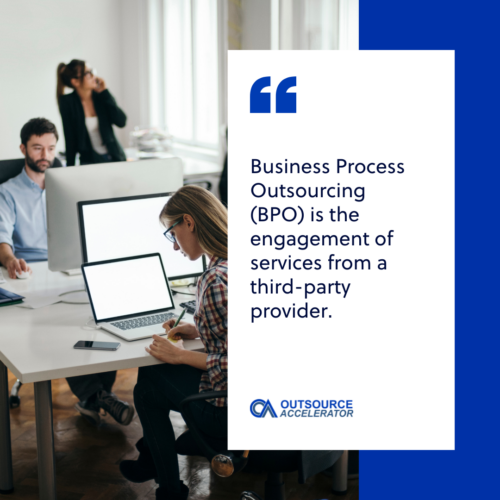 Comprehensive list of outsourcing quotes
We have compiled the most comprehensive list of outsourcing business quotes. Some of the most famous names in businesses are included here:  Stephen Covey, Peter Drucker, Steve Jobs, Barak Obama and more… read them now.