Definition
What is Queue Management?
Queue management is the approach and set of principles and tools used for a more manageable and optimized queueing system. Queue management aims to control customer flow, streamline the queueing experience, and reduce customer waiting times.
There are four types of queues: structured, unstructured, kiosk, and virtual queues. Companies, especially in the retail industry, have a queue management system to control queues and enhance customer experience.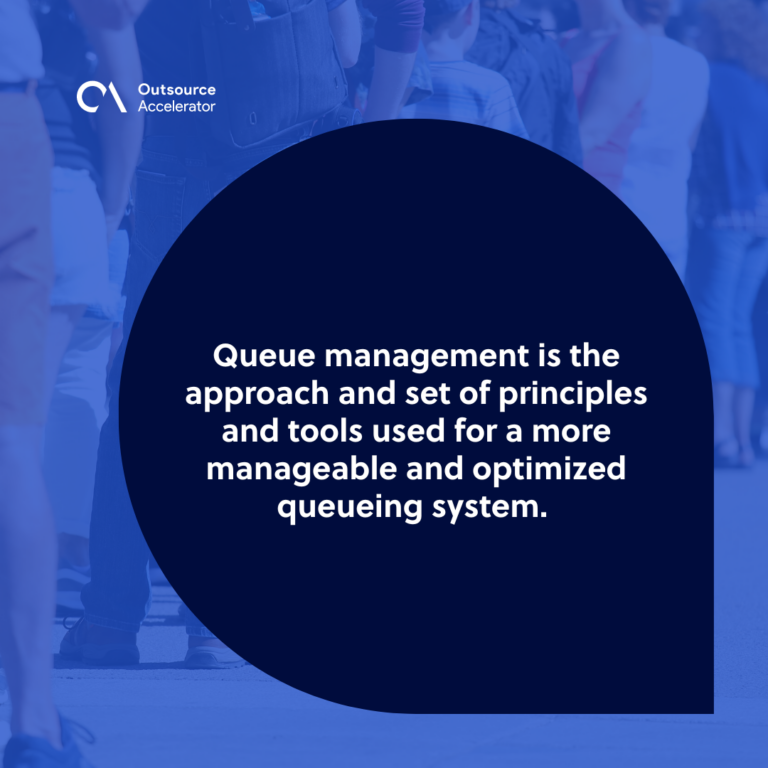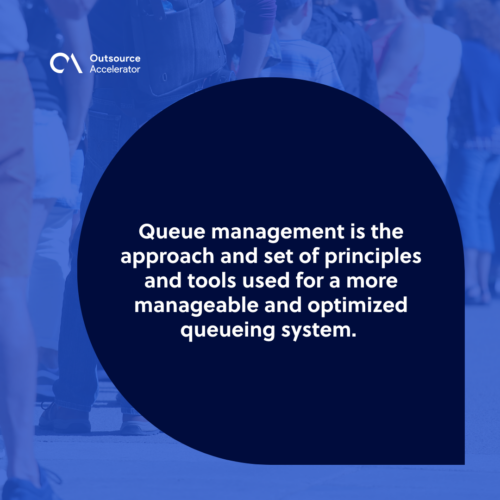 Benefits of a queue management system
A queue management system is not only for the benefit of the customers, it also helps store managers and head offices in a variety of ways:
Improved crowd management

Enhanced working environment

Optimization of store layout

Customer behavior evaluation

Better employee performance tracking