Definition
What is expected wait time?
Expected wait time (EWT) is the period a consumer must wait in line before receiving a response from a customer support agent. 
It is mostly used to offer consumers an estimate of how long they have to wait in a queue.
The importance of expected wait time
Customers get upset by vague answers, especially when it comes to how long their issues will get resolved. That's why giving them an estimation of how long they may be on hold during a phone call is a great practice. 
Another trend in queuing systems is virtual queueing in which the callers may hang up and wait for a callback after a specific amount of time. Long lines are sometimes expected, which is why this method is typically the best solution in these situations.
Customers can remain in a call queue after hanging up by using virtual queuing. When a call center agent is available again, an outbound call is immediately placed to the queued customer.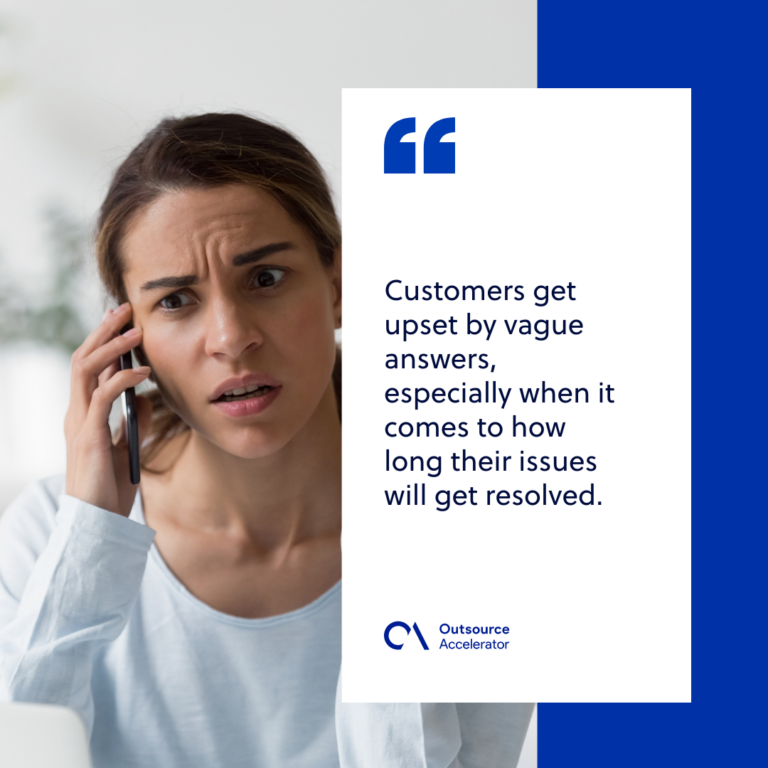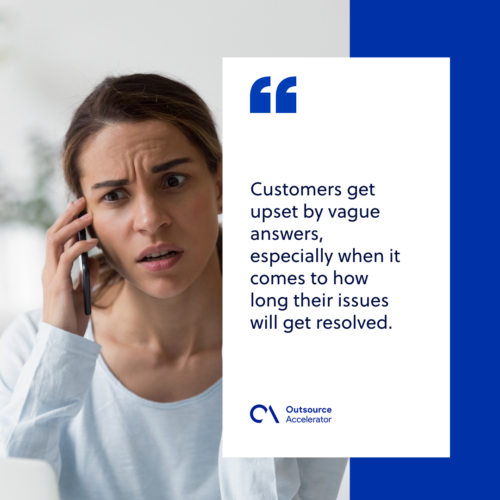 3 ways to reduce expected wait time
The expected wait time (EWT) is a critical measure of your call center's health. It is a reflection of your interactive voice response (IVR), agent productivity, and other performance metrics.
Here are a few ways that can help any company manage expected wait time.
Optimize your call queue.
People frequently complain about having a bad customer experience with an inefficient interactive voice response (IVR) system. Common complaints include complex choice selections and being routed to the wrong departments.
Test your IVR to ensure that callers can connect with the appropriate department, reducing the time they spend waiting for call center operators who may have to transfer the call.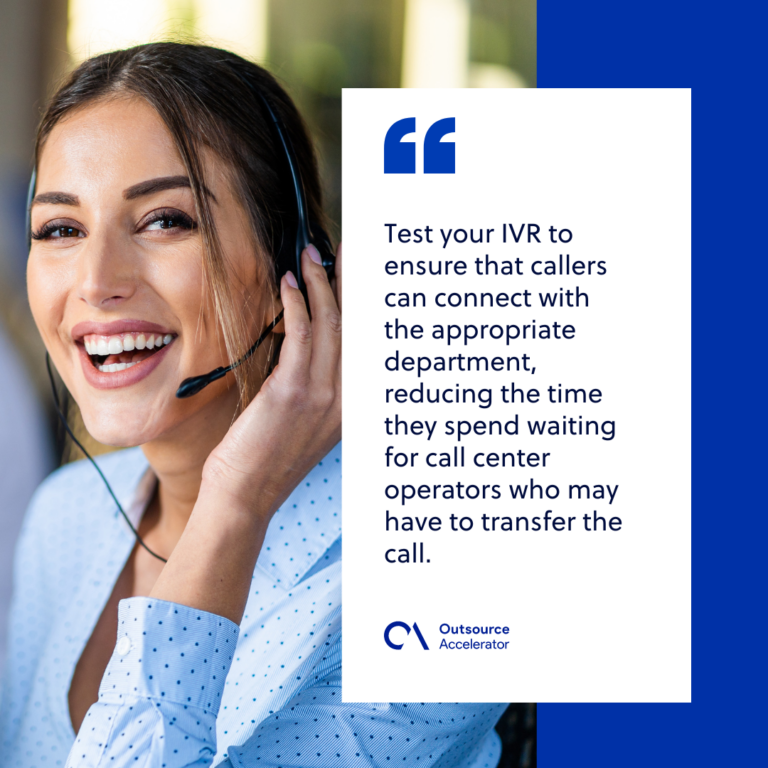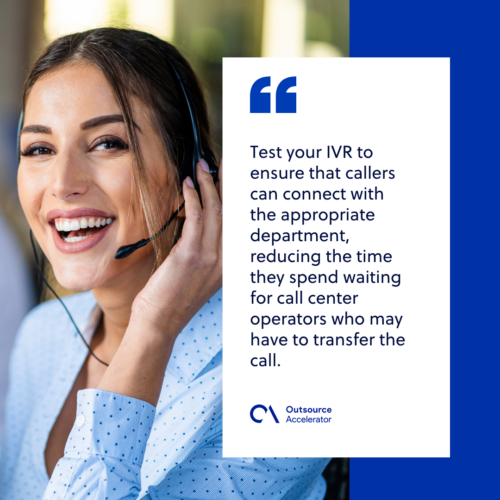 Re-examine your workforce management strategy
Agents that can handle their calls more quickly and effectively may better address their callers' requirements, resulting in improved first-call resolution rates and caller satisfaction.
If call center agents are given the ability to track the number of calls in the queue, they may be rewarded for reducing call times when queues reach a specific level.
If you believe your call center's quality management is already at its best, you may also consider expanding your team and hiring more professionals to continue the growth.
Moderate your call center service level.
Providing a superior experience by not rushing and taking the time to respond thoroughly to consumers' concerns is sometimes the key to enhancing customer experience.
If your call center analytics reveal that your company can reduce the service level without affecting the abandonment rate of the company, there may be other aspects that your consumers care about aside from reducing the expected waiting time. 
According to studies, 68% of customers will spend more money with a brand that delivers excellent customer service. They also expect a customer care representative to be courteous, educated, and efficient.