Definition
What is ecommerce marketing?
Ecommerce marketing is the strategy of promoting consumers' awareness of an online marketplace in order to boost sales.
As with other forms of digital marketing, ecommerce marketing utilize various platforms to attract potential customers to make purchases. This includes social media, search engines, email, and other digital channels. 
Importance of ecommerce marketing
For a business that thrives mainly in the digital sphere, ecommerce marketing is important. 
Its most vital purpose is to drive prospects deeper into the bottom of the sales funnel and generate significant revenue. It drives the acquisition of customers and enhances brand value. 
Without proper ecommerce marketing, an online store may suffer from poor patronage and low sales because it is not reaching its target customers.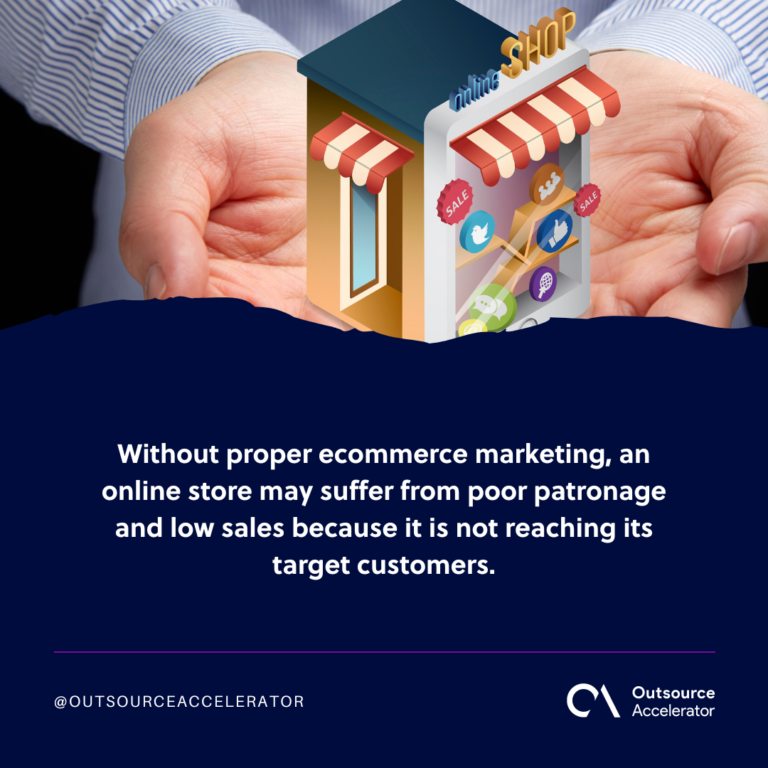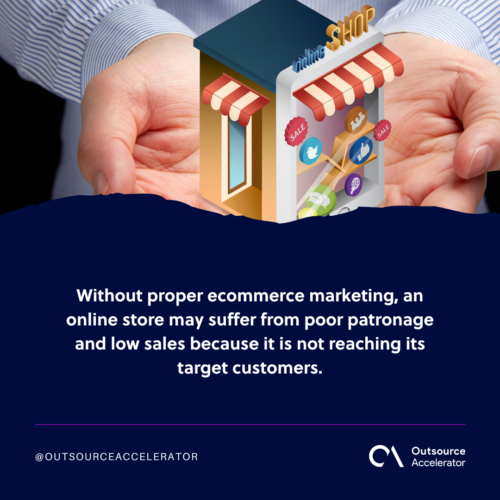 What are the types of e-commerce marketing?
There are indeed a lot of different ways to promote your business online. Here are some of the types of effective e-commerce marketing:
Content marketing
Content marketing is the most essential form of promotion in today's digital era. It brings digital content to a vast audience, the sole purpose of which is to create awareness of your brand. 
There is no purchase required, and various formats can be utilized such as blog posts, infographics, and videos.
Email marketing
A more direct way of reaching your prospects—and nurturing your relationship with patrons— is email marketing. As the term suggests, its tool of choice is email where you can promote new products, offer discounts, and send store deal alerts.
Affiliate Marketing
In ecommerce marketing, online businesses can form partnerships with affiliates who can attract more customers to make purchases. Affiliate marketing works by providing a commission for every successful sale driven by the partner. 
Brand marketing
A long-term, strategic plan to improve a brand's identity and reputation is brand marketing. The purpose of brand marketing is to cultivate a loyal client base that grows over time.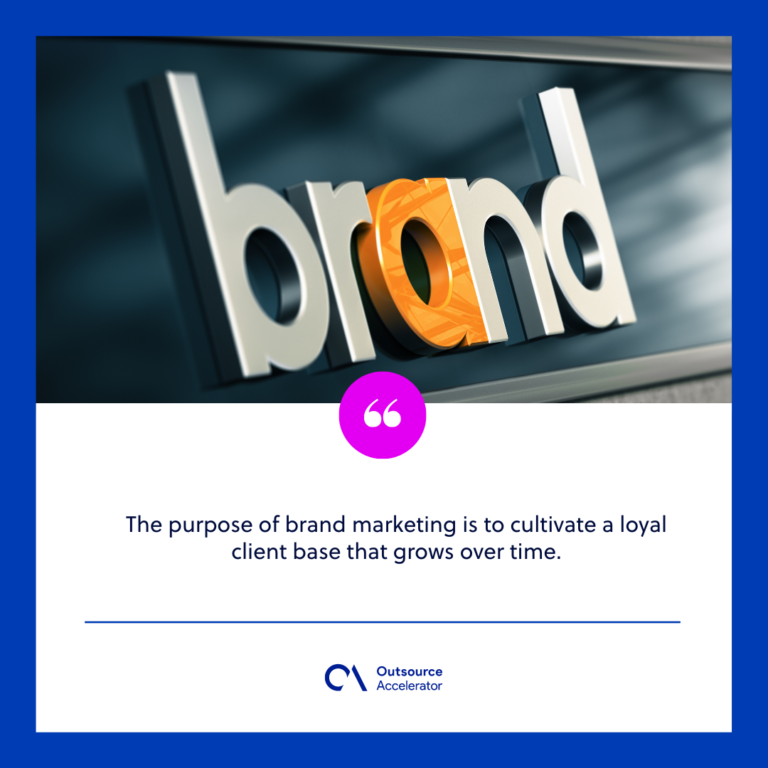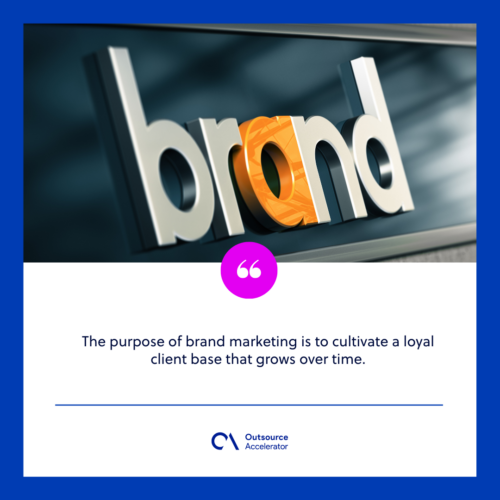 Social media marketing
Ecommerce marketing is very closely linked to social media as most of the shoppers can be found here. They look for product reviews, shop updates, and even customer support on these platforms. That said, it is important for an online business to have a strong presence on social media as well.
Augmented marketing
The concept of augmented marketing adds value to a proposal through an additional unique offer. It raises the likelihood of a sale by providing other benefits. The standard "buy one, get one free" deal is an example of this ecommerce marketing strategy.