Definition
What is calling line identity?
Calling line identity (CLI) is where the caller's details are displayed. It includes caller ID information as well as other call-back services. In addition, CLI allows agents to hide their phone numbers, give anonymous call rejection, and more.
When calling line identity is provided, service providers must comply with the following requirements:
Allow callers to hide their phone number

Allow called subscribers to prevent the display of the caller's phone number

Provide a service for anonymous call rejection

Allow called subscribers to hide their phone number

Provide public information regarding CLI services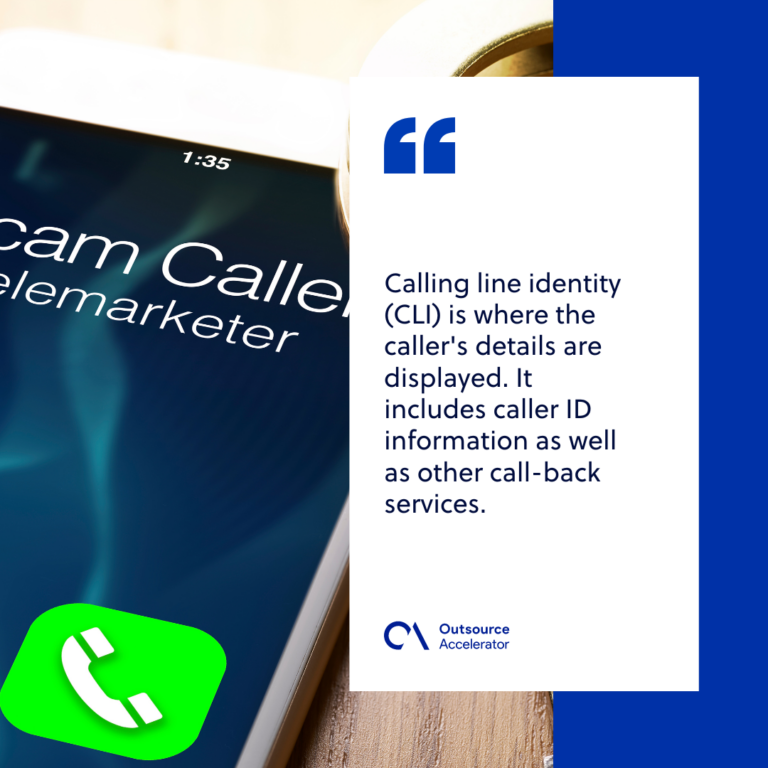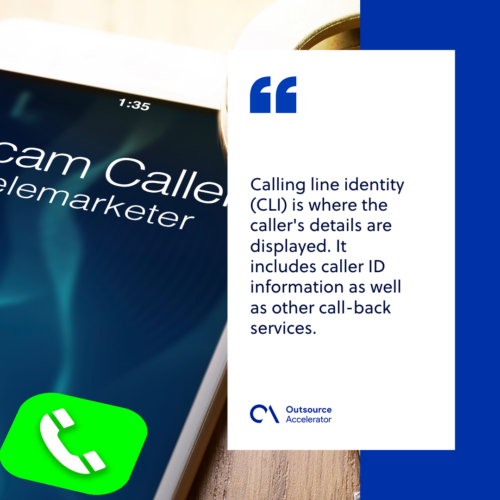 Calling line identity importance
The recipient of the call can see the caller's number due to calling line identification. CLI is helpful for various reasons, but most firms employ inbound caller data as part of a statistics collection process or screen and respond to inbound calls correctly.
Companies are utilizing calling line identity for not only the possibility to increase revenues and profits but also the difficulty of meeting the requirement for greater control over product quality and customer experience.
Global roaming traffic is rapidly increasing, and customers expect flawless signaling between mobile networks and high levels of service quality.