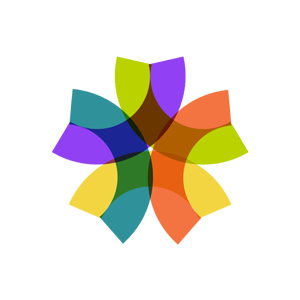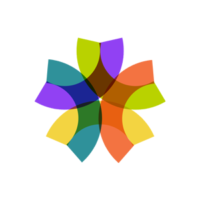 ---
---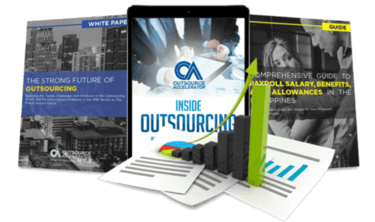 Outsource the right way, the first time
Get up to speed in outsourcing with this all-in-one tool kit
GET YOUR FREE TOOLKIT

PARTNER

PRO
About TAiO Connect
TAiO Connect delivers award-winning customer service for your business, while lowering your cost, using our secure and scalable Work from Anywhere solution. Our customer- and staff-centric approach to outsourcing has helped some of the world's top 10 companies grow.
In March 2020, COVID-19 stopped most BPO operations. The founders of Taio Connect built and deployed a secure remote working setup that improved current operations and reduced cost by 40%. In the succeeding months, the system proved to be one of the most scalable and sustainable models, improving customer satisfaction and efficiency, as well as recruitment and ease of operations. We are taking our system and bringing it to SMEs and startups to help these companies grow.
What TAiO Connect offers its clients
BPO, Outsourcing, Customer Service, and H2H
How TAiO Connect outshines the competition
Our founders will be directly involved in managing your services. You'll benefit from the over 80 years of combined experience they have working for clients like Google, Facebook, PayPal, Microsoft and American Express, just to name a few.
Even with this breadth of experience, TAIO maintains a boutique mindset, and will build solutions tailor fit to your company's unique challenges. We'll look at your business together, understand these challenges, and come up with a plan to get you the right team, tools and processes that will give you the greatest chance of success.
TAiO Connect company structure
TAiO Connect is a Philippine based corporation 100% owned by the founders.