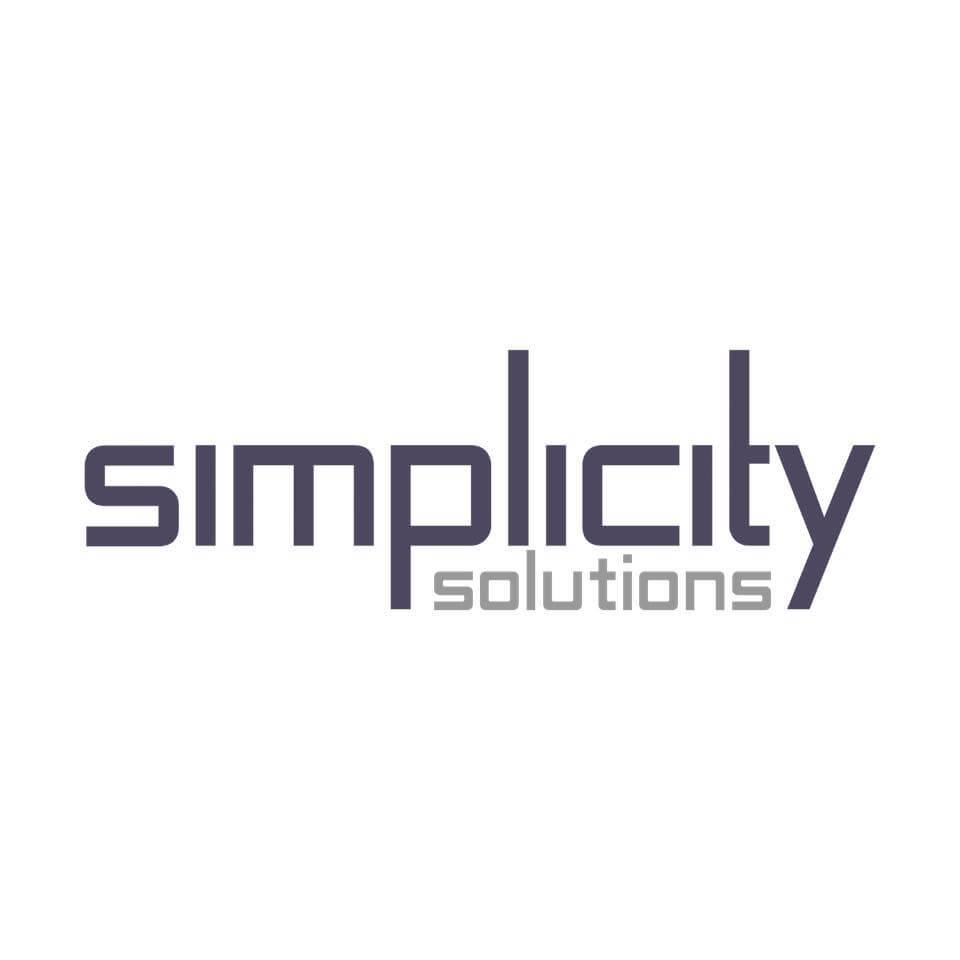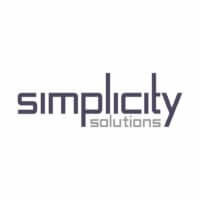 ---
---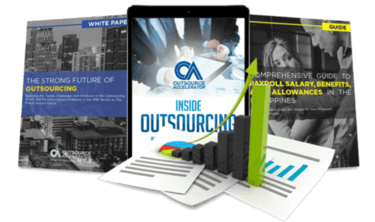 Outsource the right way, the first time
Get up to speed in outsourcing with this all-in-one tool kit
GET YOUR FREE TOOLKIT

PARTNER

PRO
About Simplicity Solutions
Agility in work, driven by technology and change of work habits – especially during the current situation – requires flexibility in the work environment and related services, including staff leasing. Simplicity, founded in 2020, provides essential work and living space solutions for millennial professionals, corporate clients, as well as for small and midsize companies.
What Simplicity Solutions offers its clients
We specialize in the fields of Fintech, Ecommerce, Architecture, Legal and Technical business process outsourcing.
How Simplicity Solutions outshines the competition
We have a unique facility that can house your virtual team and equip them with the proper workstation while we manage and train them run your operations remotely.
Simplicity Solutions company structure
We have a diversified and experienced group of directors and managers that have combined experience of more than 15 years in the fields of property development and management, BPO & call center operations, fintech, legal, architecture and ecommerce. We do not only offer the usual BPO services but we are also business builders that can help your company navigate the customer service experience and put long term solutions.
Sample highlight service offering of Simplicity Solutions
Our outsourcing model is perfect for the pandemic. We offer living space and work space to your hired remote team to make sure everything is running well. We also offer community activities to enhance mental and physical health. We treat your team like family.