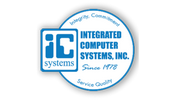 ---
---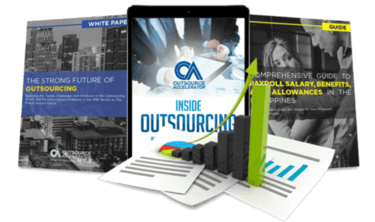 Outsource the right way, the first time
Get up to speed in outsourcing with this all-in-one tool kit
GET YOUR FREE TOOLKIT

PARTNER

PRO
UNVERIFIED
About Integrated Computer Systems, Inc.
Integrated Computer Systems, Inc. is a multi-disciplinary organization based in Philippines, and is a leading vendor of customized IT and business process solutions. Present across the entire country in major business hubs of cities such as San Juan, Pasib, Cebu and Makati.
Formed in the late 1970s as a distributor for Radio Shack computers in the Philippines, the organization has grown by leaps and bounds in over the last four decades, with unique additions to product and service portfolios not seen previously in the country. Accredited by global software and hardware vendors such as Dell, Samsung, Microsoft, Hewlett Packard, APC and Microsoft; the company is a trusted name for hardware and software services in the country.
From its humble beginnings, the company has added a myriad list of software and hardware services to its portfolio. Catering to both businesses and end consumers, the organization provides a single point of contact for various IT requirements, starting from data centers and business analytics to cloud computing solutions, networking and security services and financial management. In addition, for end consumers, it provides personal computing services such as hardware and software sales, mobility solutions and print and imaging services.