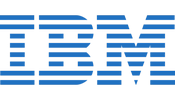 ---
---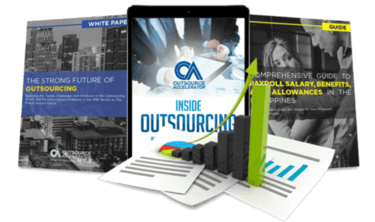 Outsource the right way, the first time
Get up to speed in outsourcing with this all-in-one tool kit
GET YOUR FREE TOOLKIT

PARTNER

PRO
UNVERIFIED
About IBM Business Services
Over 105 years old, IBM does not need any introduction. Known as Big Blue, the company has its headquarters in New York, United States. As of 2016, the company's revenue was $79.9 billion and is listed on the New York Stock Exchange with the name 'IBM Corporation.'
IBM has successfully transitioned from Information technology to several other industry verticals. The services include, Aerospace, automotive, banking, defence, consumer products, education, financial markets, healthcare, government, travel, retail, telecommunications, manufacturing and banking. Realising that this age of disruption in technology is going to continue, IBM believes in researching and developing services to provide the best customer experience to its clients as well as end users.
The company provides innovation to the next level simplifying the process of doing business, increasing network, reducing overhead costs and enabling its clients to grow simultaneously.
The services provided include development of mobile apps that are innovative, analysing businesses so that client can form stronger strategies and breaking down complex data to let clients know where they stand in the market. Apart from these, IBM also offers services such as global process services, cloud business solutions and digital operations among many others.