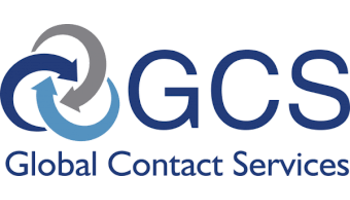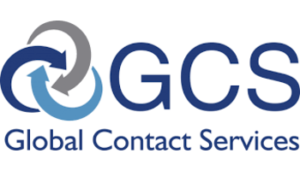 ---
---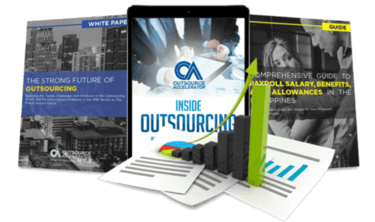 Outsource the right way, the first time
Get up to speed in outsourcing with this all-in-one tool kit
GET YOUR FREE TOOLKIT

PARTNER

PRO
UNVERIFIED
About Global Contact Service International
Global Contact Services International is an international Business Process Outsourcing company that was found in the year 2001. The company's headquarters are in North Carolina, United States and is slowly expanding its contact centres worldwide. Global Contact Services boasts of clients from across the world and has the trust of nearly 1,000 loyal employees.
The company provides end-to-end BPO solutions to enable its clients to optimise operations systems create new business and make significant profits. In addition, the company also believes that the success of the clients drives the success of Global Contact Services. The company has a group of professional who provide customised solutions after understanding the requirements of the clients. The industries that Global Contact Services provides its professional services include telecommunications, transportation, consumer goods, insurance, education and banking.
The services include providing staff for the client's BPO operations. Providing on site and off site support, empowering with the latest certification and training as well sharing agents to contribute to the client's growth are all part of the company's services. Global Contact Services also provides consultancy services to its clients which include sizing the unit, contact centre makeovers and planning the integration of a new process.