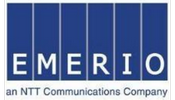 ---
---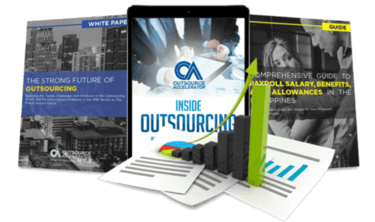 Outsource the right way, the first time
Get up to speed in outsourcing with this all-in-one tool kit
GET YOUR FREE TOOLKIT

PARTNER

PRO
UNVERIFIED
About Emerio Philippines Inc.
"Emerio is part of the $105 billion NTT Group. It is wholly owned by NTT Communications and employs 2,200 personnel worldwide. It has delivery centers in the Philippines, India, Malaysia, Thailand, and Singapore; in addition to operations in six other countries. It serves clients in the Government, Education, Social Services, Healthcare, Hospitality, Banking and Finance sectors. Emerio Philippines' service offerings include managed infrastructure, IT applications, cloud, SharePoint management, SharePoint in a Box, disaster recovery, and business process automation.
In the Philippines, Emerio is located at Quezon City, Metro Manila. Emerio came into being in 1997 as a one-man company, established by Harish Nim. It has grown a lot since then, and Nim continues to be its CEO. Among its clients are DBS Bank, Hewlett-Packard, Levi's, Bank Danamon (Indonesia) and UTAC, the world's largest semiconductor company. It has been named as one of the World's Top IT Outsourcing Companies by the Aberdeen Group. Emerio also provides solutions for human resources, data management, cash optimization, business intelligence, regulatory compliance, and analytics.
Emerio literally banks on its pool of talent. It goes out of its way to keep them happy, and regularly invests in keeping their skills up to date. As the result, Emerio employees stay on with the company for years, contributing to its success.
"