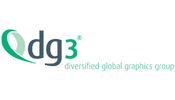 ---
---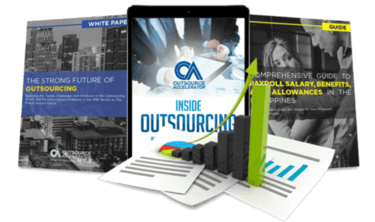 Outsource the right way, the first time
Get up to speed in outsourcing with this all-in-one tool kit
GET YOUR FREE TOOLKIT

PARTNER

PRO
UNVERIFIED
About DG3 Idocs Inc.
DG3 Idocs Inc. is of the leading multinational communication and printing company renowned for its services across the globe. The company stands for Diversified Global Graphics Group and have diversified investments in many of the leading international companies. DG3 operates from its centres in North America, Europe, and Asia-Pacific.
The company caters to small, medium and large sized firms in their respective regions. As of today, DG3 provides its specialised services to 13 different industries vertical. The company also provides customised services to academicians, pharmaceuticals and public companies.
DG3 prides itself in providing managed document solutions for it clients. The clients are given a full-fledged service which includes facilities management, on-site print rooms, fleet management, archiving as well as imaging.
The company takes care of all its clients printing and communication requirements. It could be from bringing out a marketing strategy, customised typesetting services that are equipped with world class software, printing documents to be delivered on time as well as providing the right finishing touch to the printed documents.
DG3 also has a team of experts who understand the client's business model, create commercially feasible online solutions and enable the client to build business and make money.