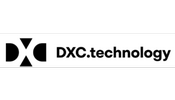 ---
---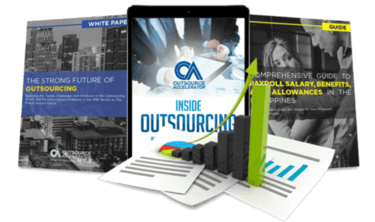 Outsource the right way, the first time
Get up to speed in outsourcing with this all-in-one tool kit
GET YOUR FREE TOOLKIT

PARTNER

PRO
UNVERIFIED
About CSC Information Technology (Philippines) Inc.
"CSC Information Technology is headquartered in Tysons, Virginia (USA) and assists clients as they work towards the digitization of operations. It offers advanced and innovative technology solutions that utilize extensive industry expertise, technological independence, partner community and global scale.
CSC was founded by two computer analysts in April, 1959. Today, its employees are helping clients from commercial and global public sectors to solve extremely tough challenges by revolutionizing their business operations, infrastructure and applications using the latest technology solutions.
CSC claims to be a global organization in the true sense and maintains a dynamic presence all over the world. It has a team of culturally-savvy workers who speak around 34 different languages and are placed in over 70 different countries.
Some of the key services offered by CSC Information Technology include the following:
• Digital applications
• Consulting
• Big data and analytics
• Cybersecurity
• Next-gen networks
• IoT and mobility
• Service management
• Healthcare
CSC has clients in a variety of different industries including aerospace, banking, automotive, energy, insurance, financial services, entertainment and communications, retail, manufacturing, consumer products, travel and many others. CSC offers both hardware and software technology solutions to its clients.
"