The peaceful nature and passionate people can get flows with greatest destination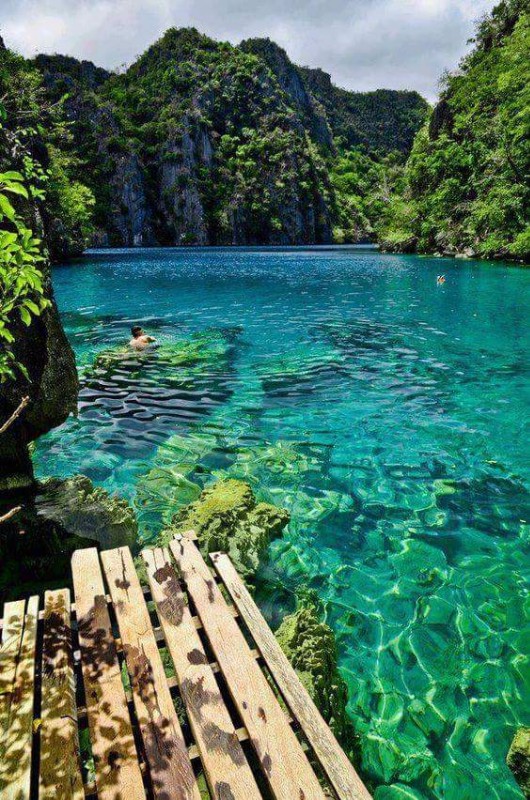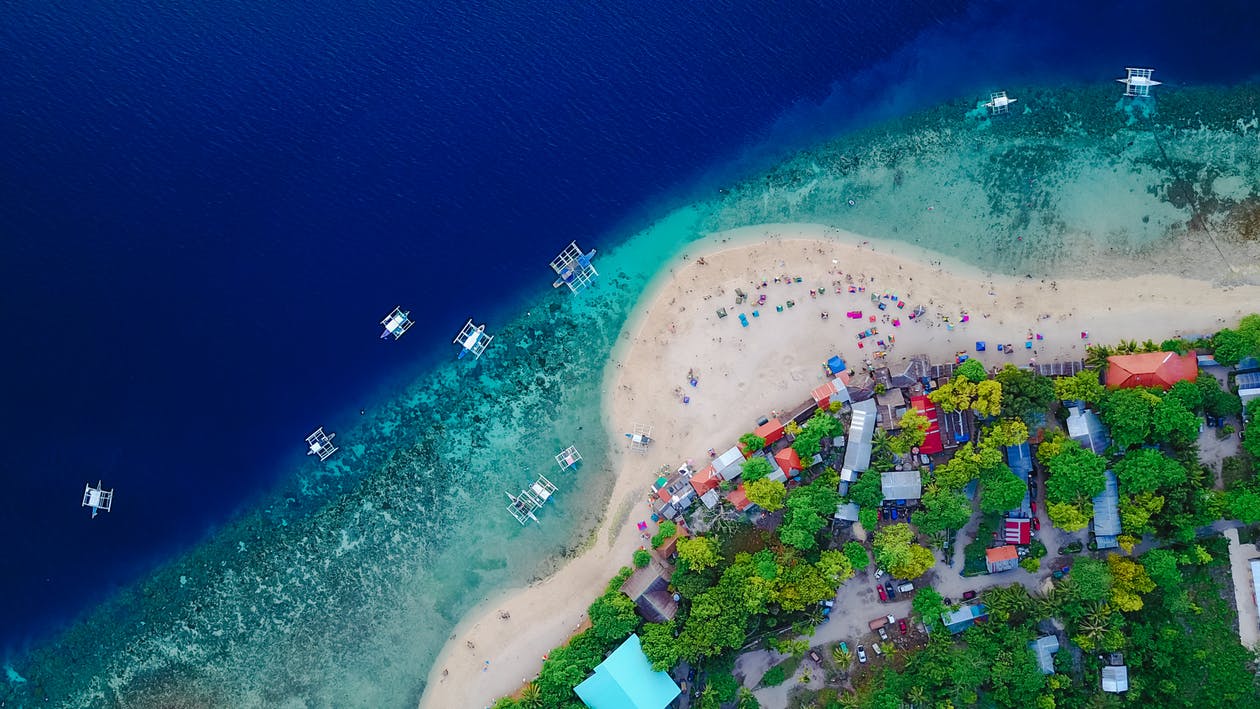 Philippines has a lot of beautiful places.Sweet nature can refresh your brain and start a great work and success.We love and take care of our beautiful natures and be proud with it.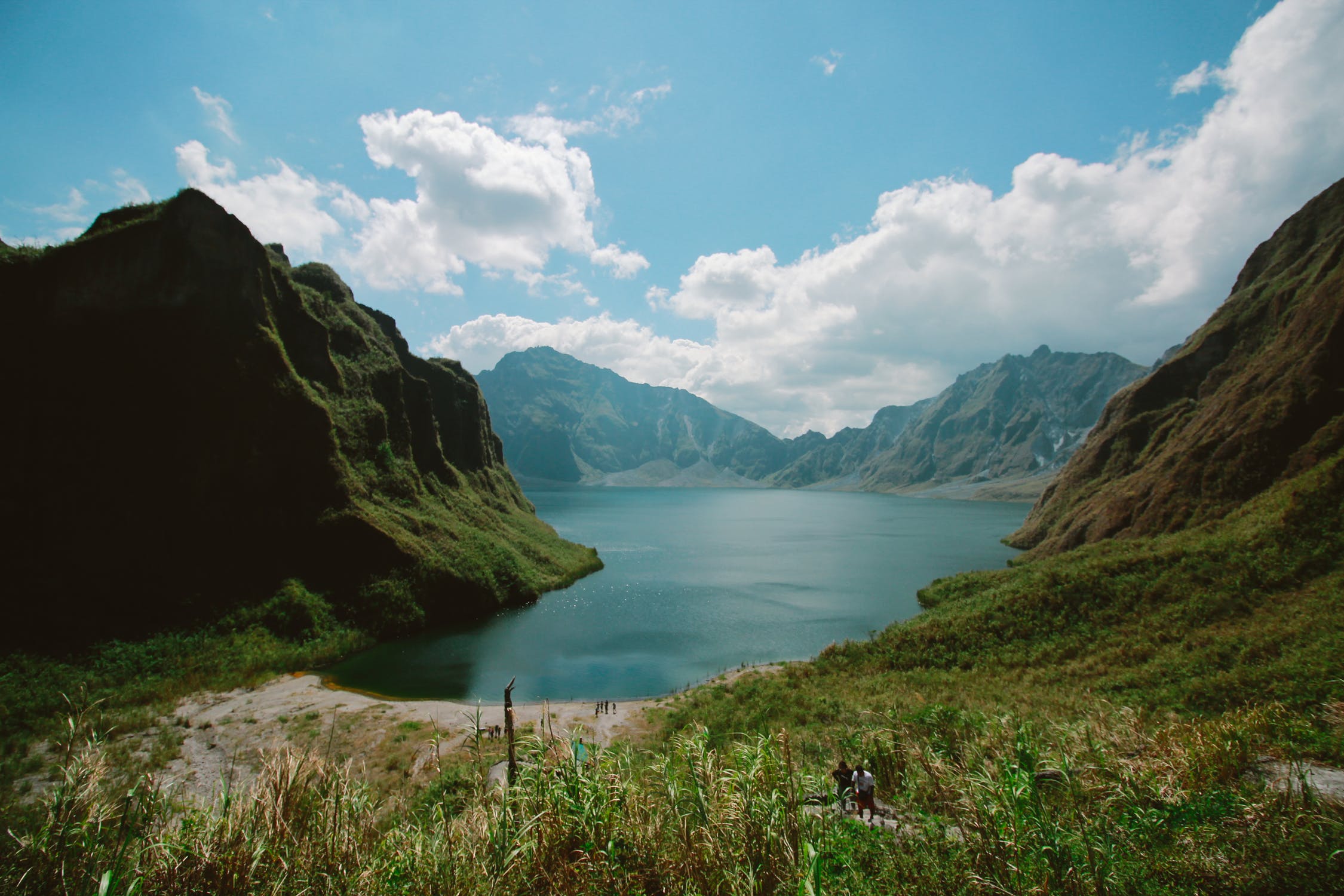 Lots of investor are exploring , having fun and adventures in the Philippines,to become inspired and begin to work.
Having refreshed energy and relax mind as such amazing feeling before you start the day in.Lot of provinces are not discovered yet and less industry for having competent.In business having compete with other company is dividing people less income less profit but its part of a business.Filipino people searching a good opportunity to work in and not need to work in outside country'For investing Philippines you giving a chance of Filipino to grow and lived in life with there family of having Love harmony and peace.The greatest way of life with family beside.
BPO outsourcing encouraged people being idealistic human being being a good leader,a lifestyle and built to grow up industry leading people and giving chances to add some knowledge on business entrepreneur lifestyle the modest way of high technology generation.