Philippines blog watch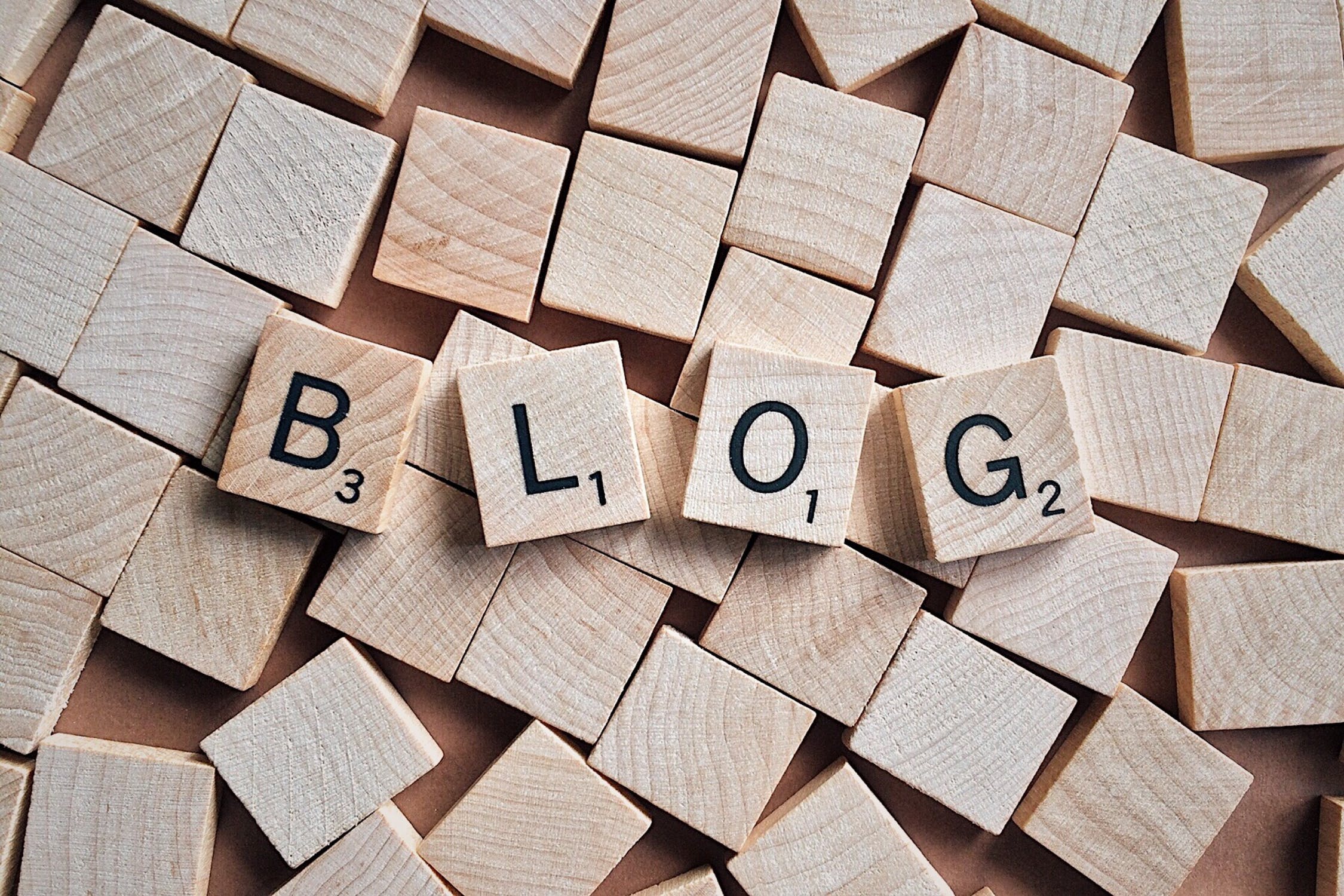 Outsource Accelerator are looking out for the best blogs in town.  Here's the latest tally – as of today – for the hottest blogs in Philippines (October 2, 2017)!
We're going to be updating and adding to the list all the time, so stay tuned.
Reach out to us if you want more info on our methods!
The results will be broadcast on Buhos At Agos – DZME 1530khz Kinse Trenta
2 October, 2017:
We discuss "Lifestyle and Travel" and "Food" categories.  Watch the episode here:
Here is the running results tally below (as of 2 October 2017) – these might change from week to week: