Philippines is the best country to invest in 2018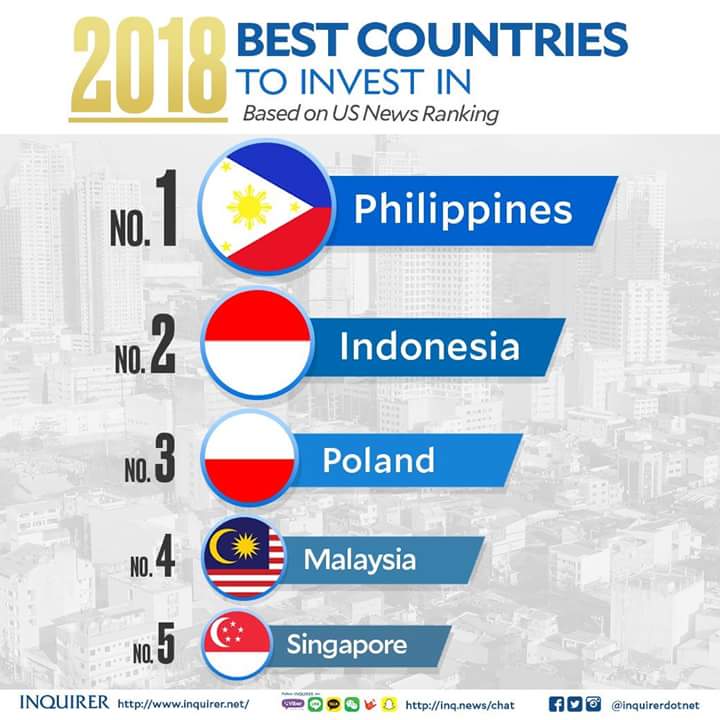 Filipipino workers is hard workers reliable, patients diplomatic friendly and Culturalized ,Our BPO Call center is outstanding to provide all data ang information you need with security assistance, We continually strive to be an innovative market leader in providing customized Offshore Outsourcing Management Solutions. We can improve the efficiency and cost of managing and safeguarding your key documents.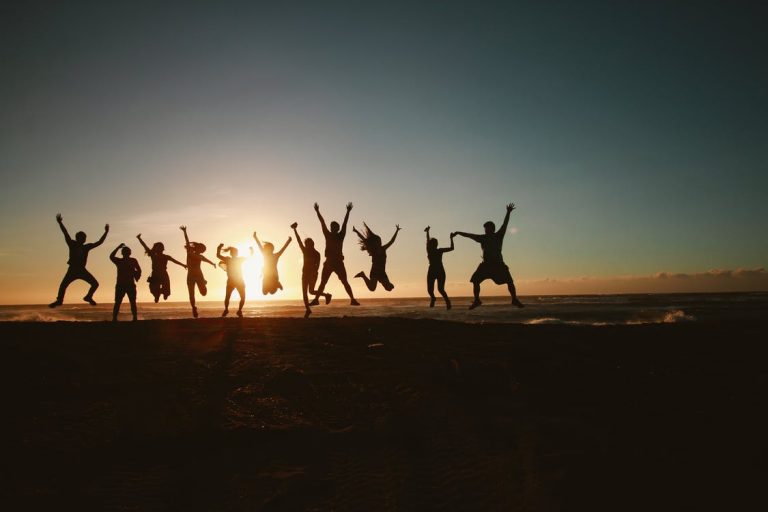 Filipino people is the best hospitality can gve and assist to our investors with diplomacy's simplicity ,and loving natures.we can guide you along the way of your journey with Good accommodations with intity consisting subject matters expert with knowledge And experience proven.