How to hire four resources for the price of one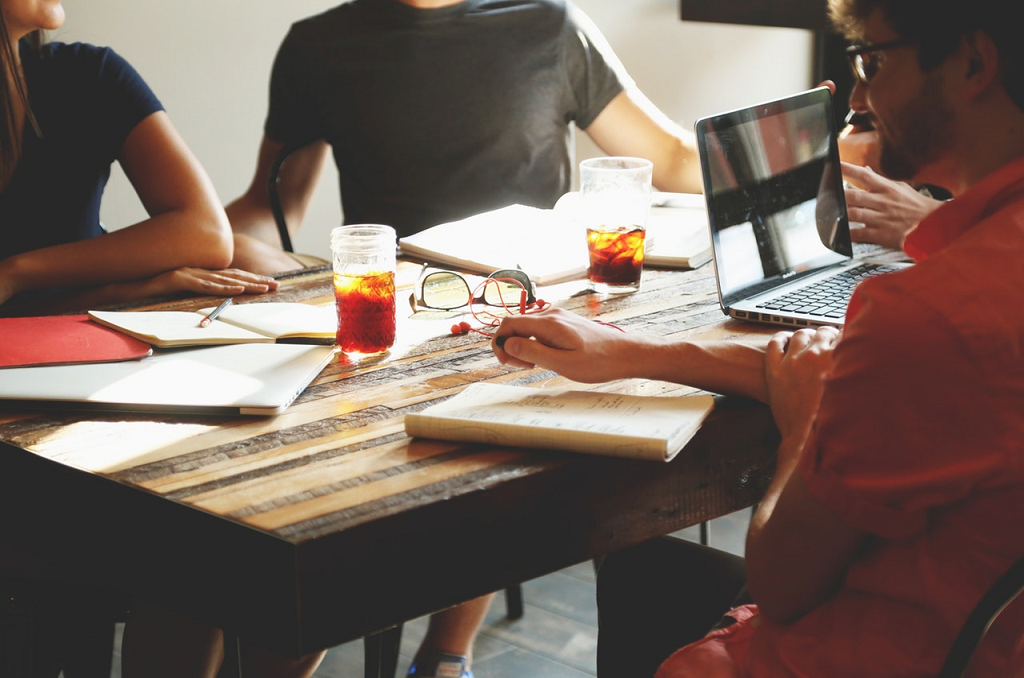 The reality is that labor in the United States is expensive. That's just a fact. And the cost is steadily rising. And you need every penny you earn to keep your business growing. But did you know there's another way to secure the resources you need to take your business forward? With a little flexibility and an openness to the rest of the world, you can easily find the same or better quality of work and resources in other countries.
In other words, outsourcing allows you to do more at a lower cost. And it's no longer just low-skilled labor – critical business processes are now being outsourced by many companies large and small all over the world.
In addition to the benefits of reduced labor costs, you're also producing faster results and gaining more customers or clients, therefore your business can make more money. You are essentially working with a team working 24 hours a day helping you and your clients succeed.
Contact Wideout today for a free consultation on how a vendor can help you with success and scale!