Action is the foundation the key of Success/BPO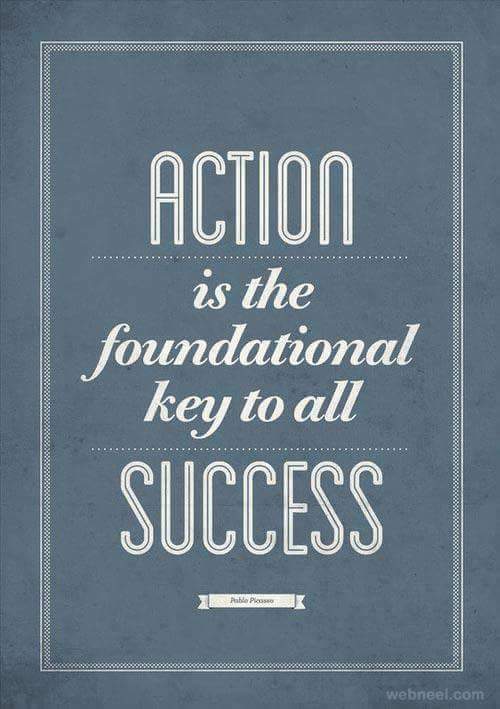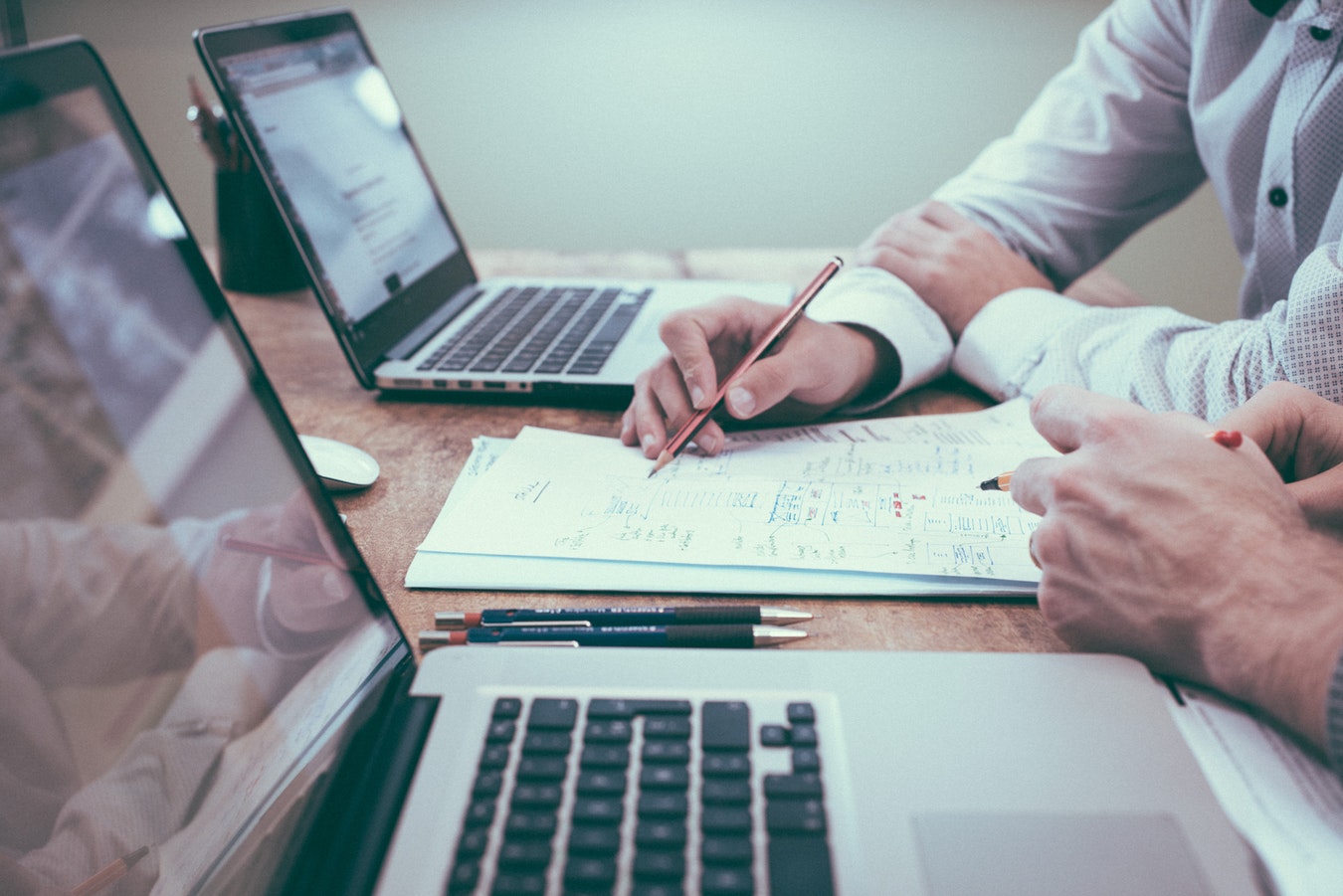 We Filipinos want to build a strong foundation towards the growth of our economy to build up our country. 
Based on Philippines history we are part of world legend that always faces so many trials and  always fulfilled with the best outcome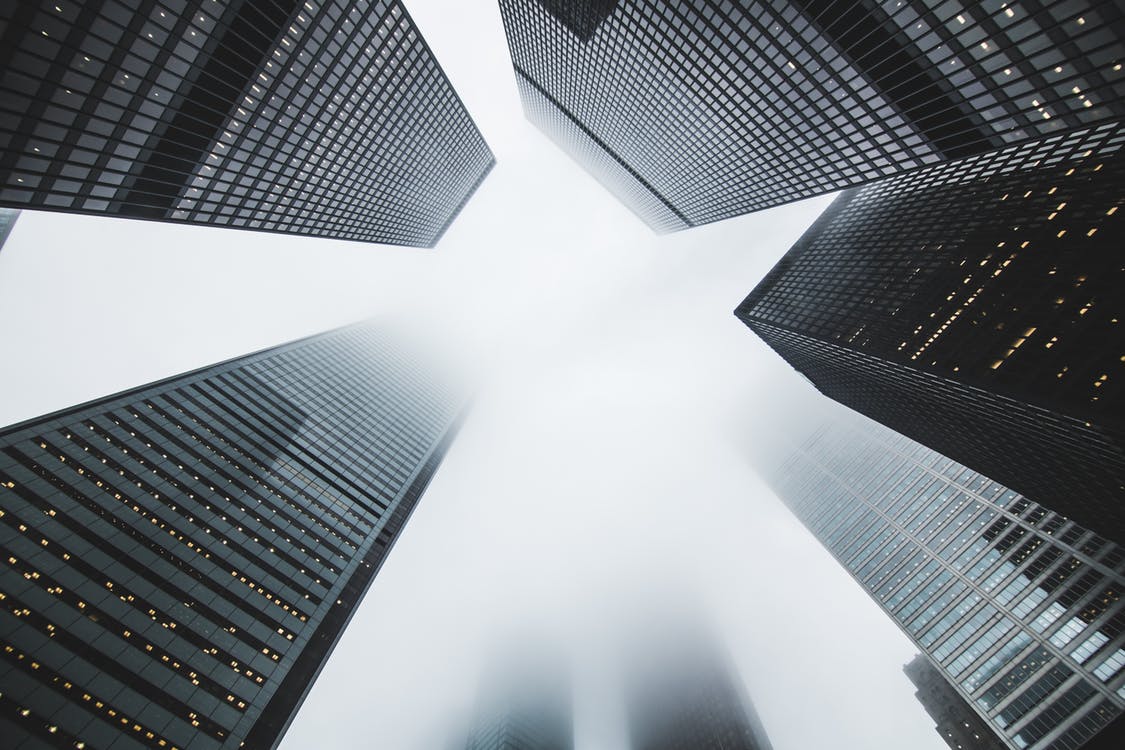 BPO outsourcing excellent BPO industry is one of the outstanding best company who helps to build up our country with global acceleration.
If you can dream – and not make dreams your master; If you can think – and not make thoughts your aim, If you can meet with Triumph and Disaster, If you can bear to hear Or watch the things you gave your life, And stoop and build'em up.