Definition
What is rejection in a call center?
Call Rejection is a system that helps you to build a list of phone numbers from which you wouldn't want to answer calls. Calls from mobile numbers on your list are made from an announcement informing the caller that you are not taking calls.
When you first order Call Rejection, it is switched off, and your handset will begin to work. To start refusing the calls, you must first enable the service and program a list of numbers to refuse. On the back of this sheet, you'll find detailed programming instructions.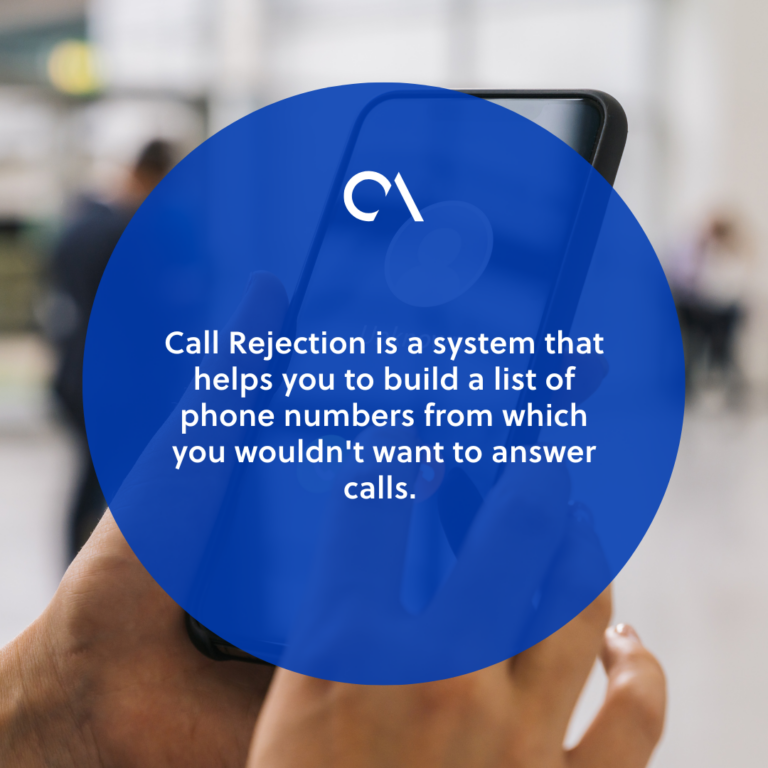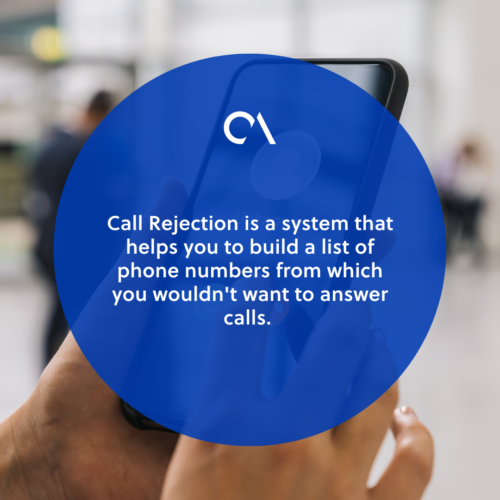 Importance of call rejection
Call Rejection gives the end-user customer the right to interrupt incoming calls from designated undesired caller's phone numbers. Call Denial operates on the vast majority of local and some long-distance phone numbers. Incoming calls from the Call Rejection list are redirected to a registered message indicating that the end-user is not receiving calls.
Call rejection can configure your device to block calls from a particular list of phone numbers. Those callers are terminated after hearing a prerecorded message that you are not accepting calls at this time. Other numbers' calls are not blocked. You have the option of changing the numbers on your list at any time.