Definition
What is a PCI Compliance?
The Payment Card Industry Compliance (PCI Compliance) is a set of global security standards and requirements developed and managed by the PCI Security Standard Council. This ensures that all companies that process, handle, or transmit credit card information maintain a safe and secure payment transaction. These are standards that all businesses that transact using credit cards must abide by.
Companies that abide by and achieve the PCI Data Security Standards (PCI DSS) are considered as PCI Compliant. The PCI DSS has six major objectives, 90 combined key and base requirements, and over 400 test procedures.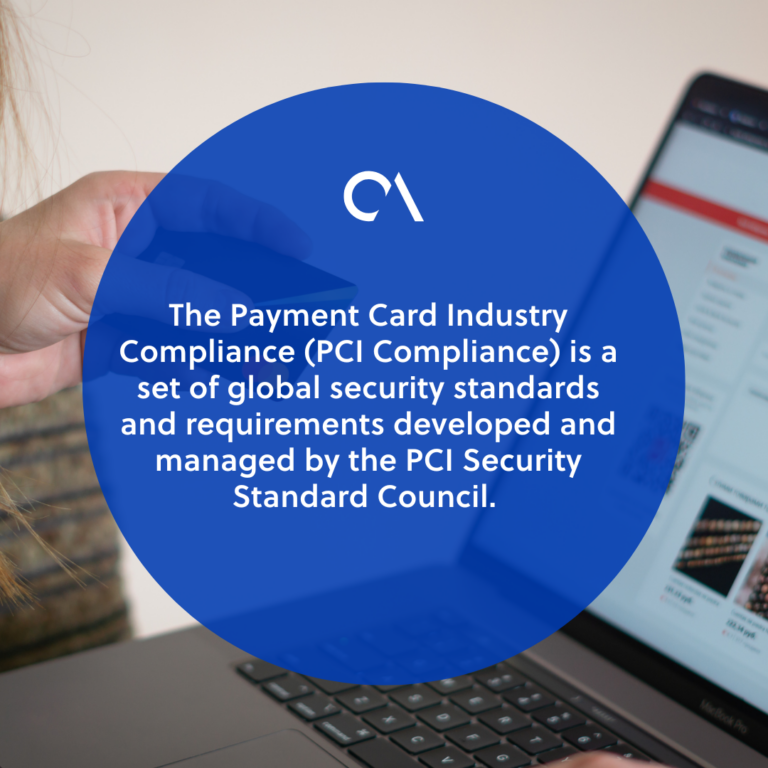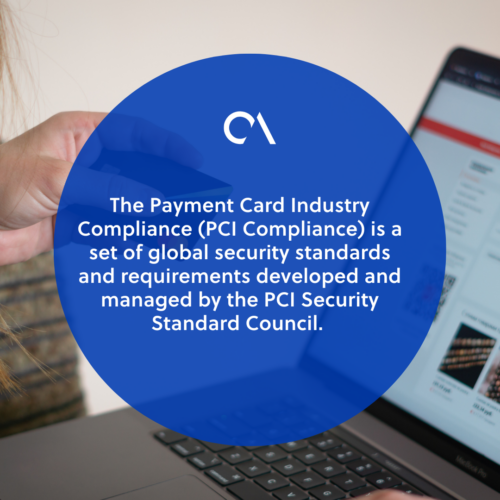 Benefits of PCI Compliance 
Team effort is essential to maintain PCI compliance throughout the call center. Collaboration and awareness are needed throughout the business. Here are some of the advantages of PCI compliance for call centers:
Companies can store confidential cardholder data that are needed to protect their network with strong firewalls and tight security controls.

Customer data can be stored on the business server without even being coded.

Companies could limit access to confidential information only to those who need access to it.

Access to all network resources and data is regularly monitored and validated for security risks.

Companies develop and comply with a structured information security policy.
PCI DSS's major requirements
As mentioned above, the PCI DSS has six major objectives, which are defined as the following:
Build and maintain a secure network and systems

Protect cardholder data

Maintain a vulnerability management program

Implement strong access control measures

Regularly monitor and test networks

Maintain an information security policy