Definition
What is intellectual property?
Intellectual property is a kind of property by a person or company that refers to the "creations of their minds." This can range from books, music, and fine arts to movies and even computer programs.
A company's intellectual property is owned and legally protected from unauthorized use or application. It provides the exclusive right to a creative design, implying that no one else may duplicate or reuse the invention without the owner's consent.
Industrial design, trademarks, patents, trade secrets, and copyrights are the various types of intellectual property.
Types of intellectual property
Here are the common types of intellectual property:
Patent
A patent gives the owner the right to decide whether the invention can be used by other businesses. To get a patent, the company owner must reveal technical details about the innovation to the public through a patent application.
Industrial design
An industrial design is anything that "constitutes the ornamental aspect" of any product. It concerns the original visual features of a product and not necessarily the functionality.
Two-dimensional features like patterns, lines, or color or three-dimensional features, like the shape or surface of a concept, are considered industrial designs.
Intellectual property right protects the unique design of a concept you want to establish as a business.
Trademark
A trademark is a sign, symbol, phrase, or logo that is recognizable and represents a product that legally separates a business's goods from other enterprises. 
A trademark is issued to a business exclusively, which means it owns the trademark, and no other firm may use or duplicate it.
Copyright
Copyright granted by the original creators gives the right to use or copy materials on their works. Books, music, paintings, sculpture, and films are examples of artistic works that are protected by copyright.
Trade secret
A trade secret is a company's intellectual property rights that are not public information. It provides an economic advantage to an entrepreneur. Trade secrets are typically used to create a business model that makes the company unique.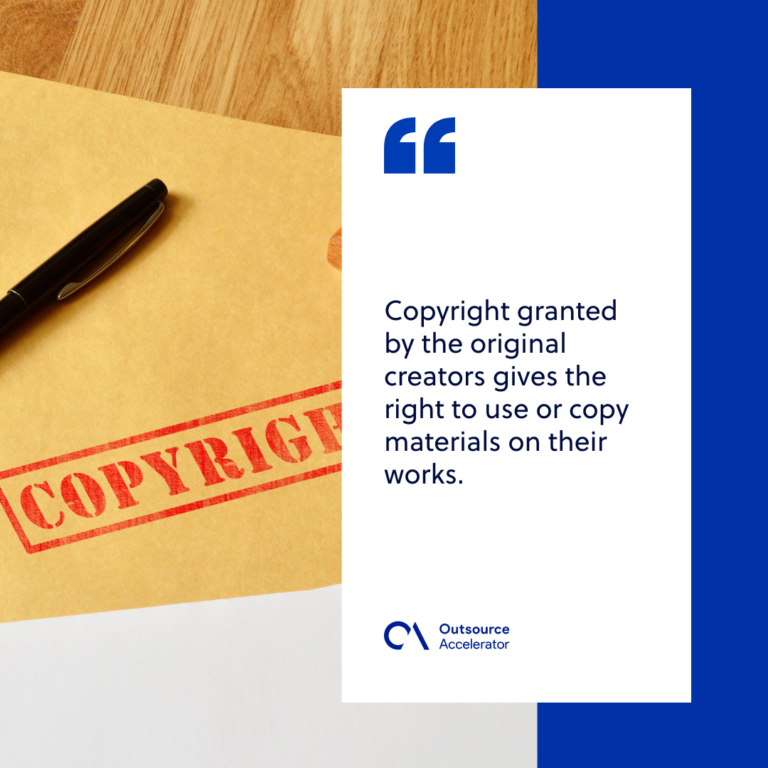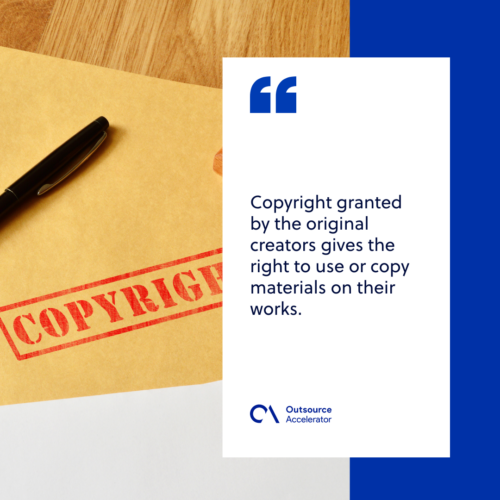 Effective ways to protect your intellectual property
There are various effective ways to protect your intellectual property. As a business owner, you have to do proper research and double-check to ensure that your idea is unique. 
To ensure this, you can conduct trademark and patent searches to determine if somebody already owns your trademark. 
Second, keep a record of the information related to your business. From the start of your business to the present, you should maintain an accurate recording of events as evidence that you own the concept.
Finally, recognize your intellectual property rights and study the importance of copyrights, trademarks, and patents to protect your business.