Definition
What is a Community Forum?
A community forum is an online meeting space created by a person or an organization, so that the members can engage, congregate, ask questions, discuss interests, share knowledge, and have interactions about a range of topics.
If it's being related to customer service, community forums are online self-service customer support spaces where customers can find fixes or resolutions to their issues by asking other members of the forum, and without the need to communicate with a customer service agent.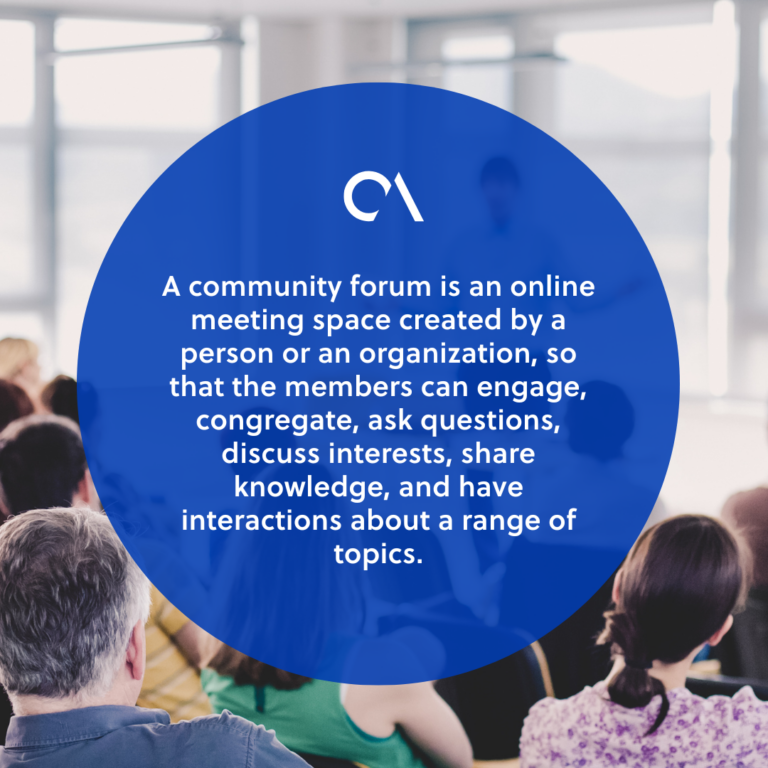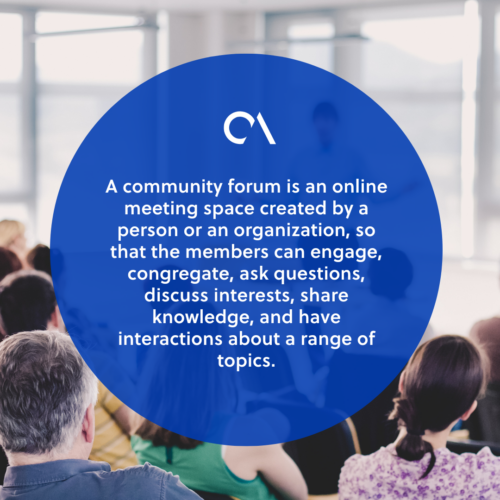 Purpose of online community forums
Community forums can be utilized by companies and brands for a variety of purpose, including the following:
Customer support

Word of mouth advertising

Product development

Customer engagement

Customer experience

Market research