Definition
What is a chat session?
Chat sessions enable business owners to hold meetings with clients, employee training, and social activities without requiring all parties to be in the same room or even the same country. When used for sales or customer service meetings, live chat sessions will also help you save money on trips.
The chat session is used by the call center agent or client to deliver instant messages from their contacts. To hold an online chat session, make sure that participants are on the same page operationally and technically. A chat window comes at the bottom-right side of the browser for each chat session.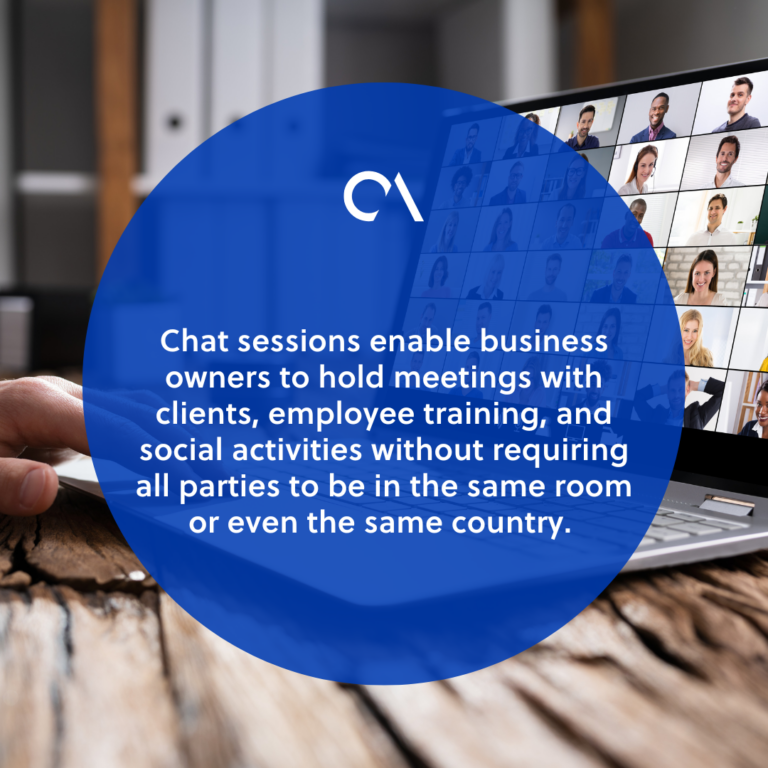 Benefits of the chat session in call centers
A chat sessions channel provides numerous benefits for the company. Because agents can handle multiple simultaneous messages with consumers, the cost per session is lower than in conventional voice communications. At the same time, it provides real-time communication, which shows an increase in customer satisfaction.
Chat sessions enhance the customer service experience. It allows consumers to contact the company at the same moment when they have questions or issues that cannot be resolved. This is much more satisfying than sending an email to a support team; with email, you never know when you'll get a reaction.