Definition
What is calls blocked in percent?
Calls blocked in percent or call blockage is the overall amount of calls that did not connect with the automatic call distribution (ACD) divided by the total number of calls offered plus interrupted calls multiplied by 100. Some calls never make it to the ACD.
When the caller hears a busy sound, it is a blocked call. With more diverted inbound calls, the customer service agents would have fewer chances.
One reason for the lack of attention may be that a request cannot be provided by the call center and must be requested by the telephone service provider to determine and report on the blockage.
Importance of calls blocked in percent
It is important to consider calls blocked in percent when monitoring the total call volume. This metric helps determine whether there is a need to increase sales agents or develop infrastructure.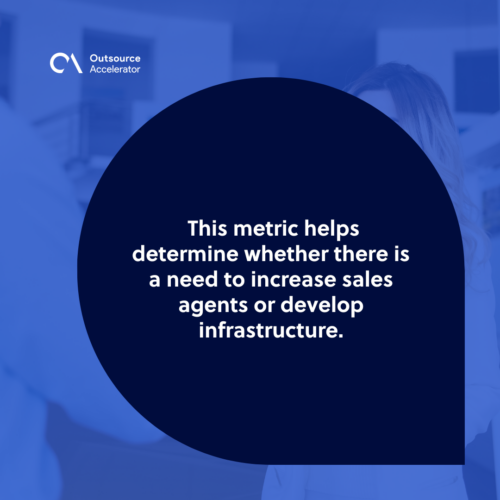 This measure provides essential details on where the contact center falls behind and where it needs to change. It counts the number of calls that are diverted, unfulfilled, or unanswered by contact center agents for a variety of purposes. A high number of blocked calls would not work particularly well for new call centers. As a result, administrators will need to reconsider current call center activities.