Definition
What is call transfer?
Call transfers are the method of redirecting an incoming call to that other phone or messaging service. A transfer usually involves the actual caller's phone number or additional specific information.
Call transfer is possible with a dedicated call transfer button on a physical handset or the right software. The recipient of the call transfer may or may not be allowed to reject the call, depending on the system.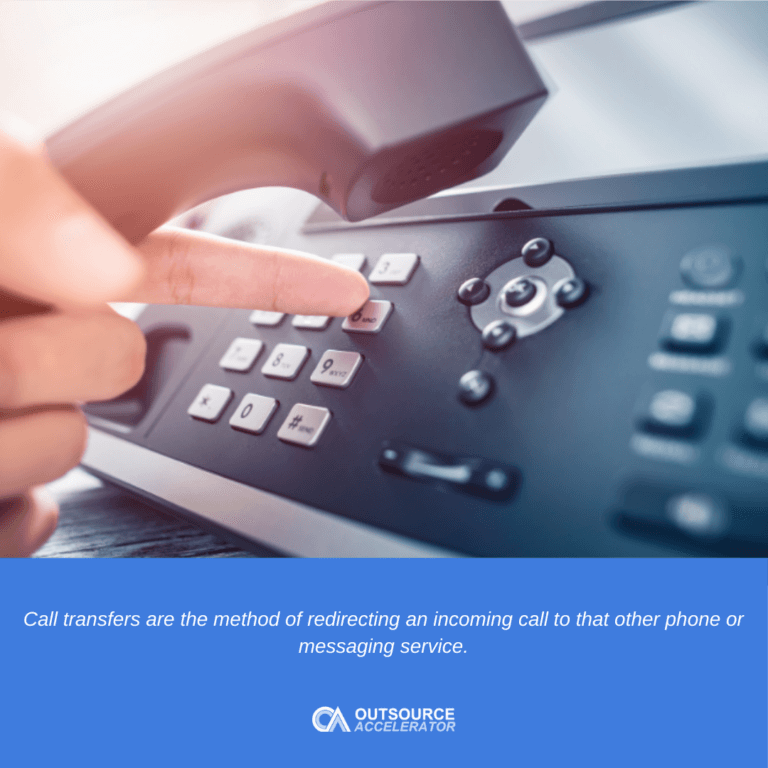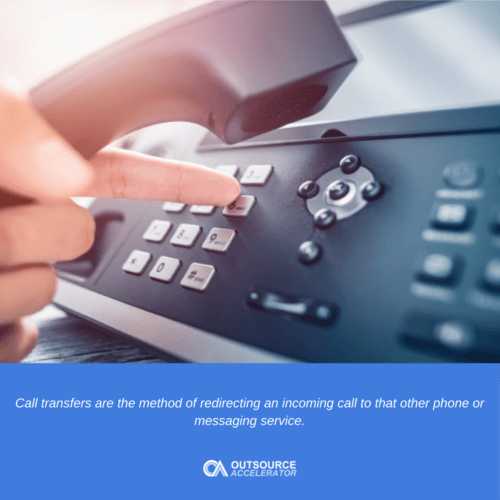 Types of call transfer:
When it comes to call center software, it can be challenging to determine what is good and what isn't. Call transfers are one of the most critical areas to investigate.
There are two forms of call transfers: cold transfers and warm transfers.
Cold Transfers.

Cold transfer or blind transfer

occurs when you switch a caller to a ring group or another agent without first communicating with the new agent. Cold transfers are challenging because they are essentially beginning from scratch because there is no knowledge to pass.

Warm Transfers.

A

warm transfer

is when you communicate to the new agent in advance of the call. Without hearing the caller, you will tell the target agent about the caller's problem before moving the call and giving background details. They will then talk together to all three groups.
You can hear your phone ring from the agent you choose for transferring the call and approve or reject the transfer with this choice. The call will drop at your end until the call is acknowledged.
Importance of call transfer
Call transferring systems have many advantages to both big and small companies. These technologies increase the availability of staff to provide help while they are not in the workplace. 
A traveling employee, for example, should set up a call forward from a desk phone to a cell phone to stay in touch at all times. It allows a company's workforce to be much more flexible than if they were tied to a desk phone.
Further, before transferring a call, make sure callers understand why their call is being transferred, so they don't think you're just allowing it to happen.