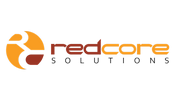 ---
---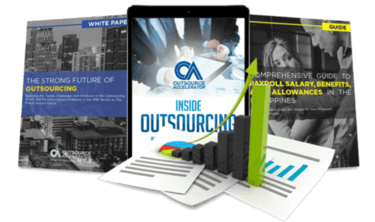 Outsource the right way, the first time
Get up to speed in outsourcing with this all-in-one tool kit
GET YOUR FREE TOOLKIT

PARTNER

PRO
UNVERIFIED
About Red Core IT Solutions Inc.
Red Core IT offers IT solutions built from clients' complete needs and a thorough understanding of their own workflow. Appreciation of their clients' holistic needs and an understanding of their internal working processes help. The company started journey in 2005 in Mandaluyong, Philippines. Initial service offerings were automating reports for a number of international clients. This has grown to creating solutions for diverse industries and projects required by them. The Red Core Solutions have thus evolved into full service software solutions company. Red Core is able to offer robust solutions based on this diverse knowledge base of business processes learnt from a range of business clients.
Red Core offers intelligent analytics that help unlock strategic intelligence from raw business data. The insight derived can help decide clearly future directions for a business. The raw structured, semi-structured and unstructured data can often spring a surprise, in terms of an entirely new direction for the business.
The technology enabled solutions offerings help take care of the drudge work by processing the routine stuff. Business leaders are then free to look at strategic issues. Technology enabled solutions offered by the company has built-in processes for fine-tuning/improvement of the outsourced processes. Outsourced processes do not remain static.