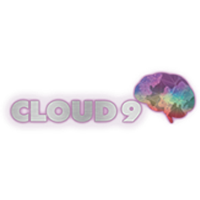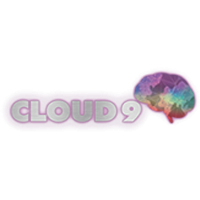 ---
---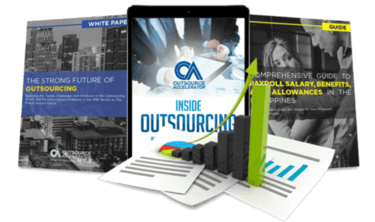 Outsource the right way, the first time
Get up to speed in outsourcing with this all-in-one tool kit
GET YOUR FREE TOOLKIT

PARTNER

PRO
UNVERIFIED
About Cloud9 BPO
Cloud 9 BPO is an AI-driven inbound contact center. We leverage cutting-edge technologies such as Machine Learning and Natural Language Processing to provide inbound support, live messenger chat, among other lines of business.
We are a team of American and Filipino Entrepreneurs who are committed to helping our clients create a profitable and scalable BPO infrastructure by leveraging our talent and resources in Manila, Philippines.
What Cloud9 BPO offers its clients
We focus heavily on utilizing cloud based technologies backed by AI to cut manpower needs, streamline processes, and lessen the need for complex IT structures.
How Cloud9 BPO outshines the competition
We focus on delivering results with less manpower needed and automating as many tedious tasks as possible. This means cloud based AI systems to guide agents, customize crm systems, and making sure agents have everything they need.
Cloud9 BPO company structure
A flipino owned company with American partners. We have experience building centers from the ground up.
Sample highlight service offering of Cloud9 BPO
350 usd per seat lease this would include any tech needs to fulfill an agents tasks. If you provide your own computers and software it would be 150 per month