---
---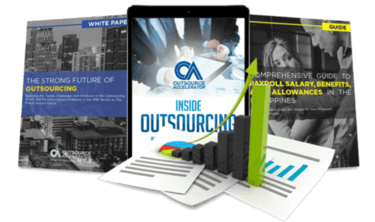 Outsource the right way, the first time
Get up to speed in outsourcing with this all-in-one tool kit
GET YOUR FREE TOOLKIT

PARTNER

PRO
UNVERIFIED
About Cebu tele-net
Cebu tele-net is part of the tele-net Group of companies based in Tokyo, Japan. We have been operating out our sites in Japan for 25 years. Five years ago we decided to open up our operations in the Philippines to cater to growing demand for English services.
What Cebu tele-net offers its clients
Omotenashi is a Japanese approach for Hospitality. In a loose translation it means, "heart to heart service". This is our company culture. We take service to a client's customer to a whole new environment.
How Cebu tele-net outshines the competition
Japanese Management, Japanese Quality, our operation is Lean wherein we use what is necessary and hire people that really do the job. It gives client's lower cost, lesser headache, faster turn around with excellent quality.
Cebu tele-net company structure
We are a private firm with single ownership. Each site has their own CEO and management team. Combined we have a workforce of 1500 FTE across Japan, China, Philippines and USA.
Sample highlight service offering of Cebu tele-net
Customer Service pricing starts at $6.10 per hour per agent and when we agree on a price it is ALL IN.