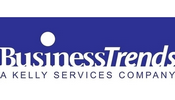 ---
---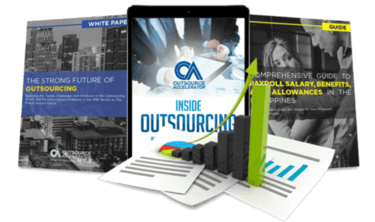 Outsource the right way, the first time
Get up to speed in outsourcing with this all-in-one tool kit
GET YOUR FREE TOOLKIT

PARTNER

PRO
UNVERIFIED
About BusinessTrends (A Kelly Services Company)
BusinessTrends is the Philippine wing of the global HR recruitment firm Kelly Services Company. Established in 1999, the company soon grew to provide a vast number of services including full-time, part-time, temporary and contractual workforce management solutions in multiple key industries including the information technology industry, banking industry, manufacturing industry, business process outsourcing industry, and healthcare industries. In 2000, Kelly Services merged the company into its global family, with the key aim of creating a strong presence in the Asia Pacific region.
The company provides superior staffing solutions to small, medium and large scale industries across Philippines and Singapore, with key growth areas in to Laos, Vietnam and Cambodia. The company has a motto of talent being the primary asset, and uses this philosophy to provide the best talent resources to its clients in the region.
The company provides business outsourcing solutions for its clients, creating finely crafted business process solutions uniquely tailored to the specific requirements of the clients. With a global experience of over 70 years, the company provides talent with expertise to the client to take the business to new heights of profitability, sustainability, market share, and efficiency.