About Outsource Accelerator
Outsource Accelerator helps businesses explore, build and operate offshore teams. Our typical clients have 20-500 employees, based in the high-cost English-speaking world and operate in any sector or vertical. OA is the expert in transforming these businesses with outsourcing.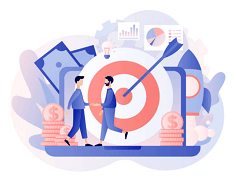 Get 3 Free Quotes
Free Independent quote
700+ leading suppliers
Unrivalled expertise
Learn more about quote

Lisa
Business Consultant
How many staff to outsource?
About Outsource Accelerator
Outsource Accelerator is the trusted source for independent information, advisory and expert implementation of Business Process Outsourcing (BPO)
The #1 outsourcing authority
Outsource Accelerator offers the world's leading aggregator marketplace for outsourcing. It specifically provides the conduit between Philippines outsourcing suppliers and the businesses – clients – across the globe.
The Outsource Accelerator website has over 4,000 articles, 250+ podcast episodes, and a comprehensive directory with 700+ BPOs… all designed to make it easier for clients to learn about, and engage with, outsourcing.
Independent trusted advice and implementation
Outsource Accelerator is the leading outsourcing advisory for the Philippines, as well as offering a full spectrum of brokerage, implementation and co-management services.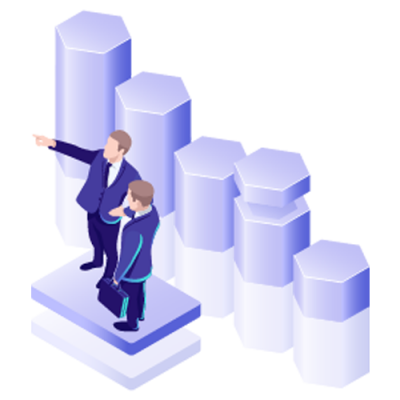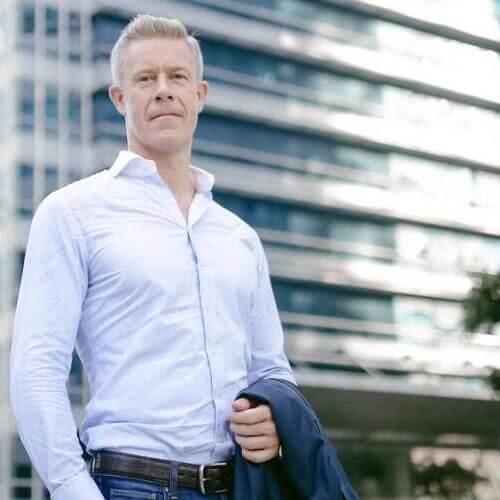 Meet the OA team
Outsource Accelerator's dedicated team of outsourcing specialists and operations management are focused on the education, implementation and optimisation of outsourcing and offshore staffing solutions.
About Derek Gallimore
Derek Gallimore has been in business 20 years, outsourcing 8+ years and living in Manila (the heart of global outsourcing) since 2014. Derek is the founder and CEO of Outsource Accelerator and is regarded as a leading expert on all things outsourcing. Read more about Derek
SEE THE TEAM
The $600bn outsourcing service-marketplace
Outsourcing is a little known, and largely misunderstood tool for business. Yet, it is probably the single most powerful tool out there, which can literally transform a company's profits and prospects for growth.

Outsourcing has been around for 25 years, but has only now, just become accessible to small and medium-sized businesses.

Outsource Accelerator provides the transparent, trusted and independent marketplace which connects businesses across the world to and the Philippine outsourcing industry.
Read the full white paper now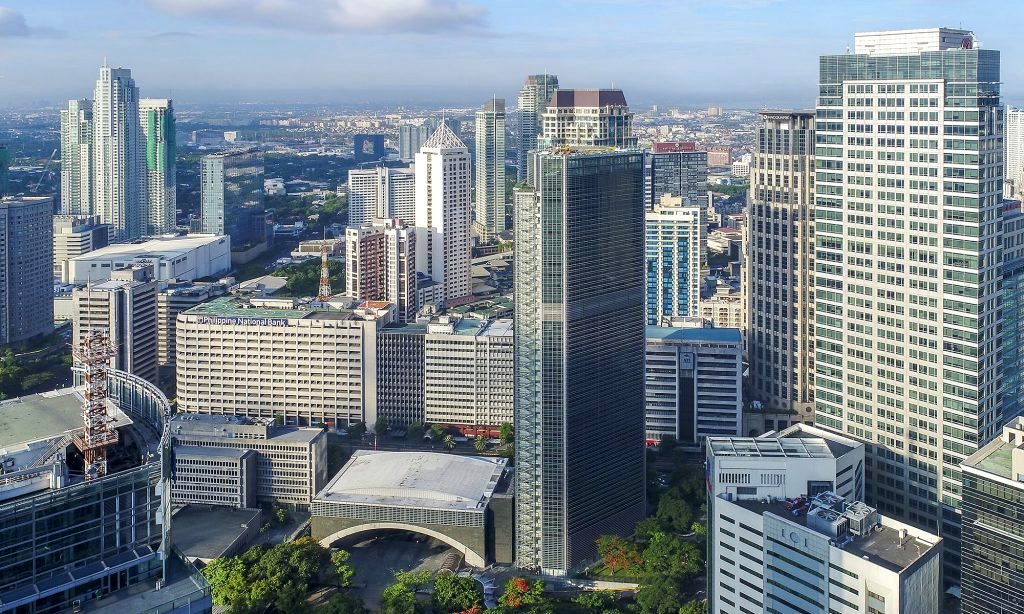 Independent outsourcing expertise
We are the trusted independent resource for those seeking to know more about their outsourcing options in the Philippines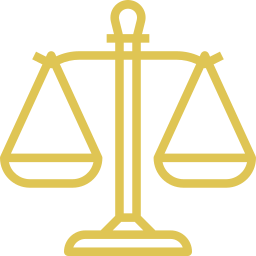 Information
A huge repository of information offering invaluable insight and experience
Browse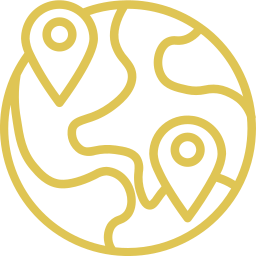 Advisory
Select opportunities for bespoke advisory and training programs to accelerate results
Book a call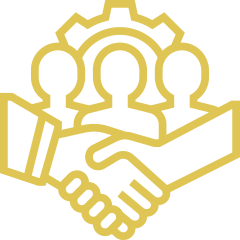 Implementation
Expert-led offshore implementations, co-management & fully-managed solutions
Book a call
WHAT WE OFFER YOU
We make it easy for you to outsource
We assist people with offshore staffing
How to effectively harness outsourcing
Using structured BPO services to do this
Is the Philippines the ideal BPO destination?
Auxiliary factors: incorporation, professional services, compliance, contractors and offshore opportunities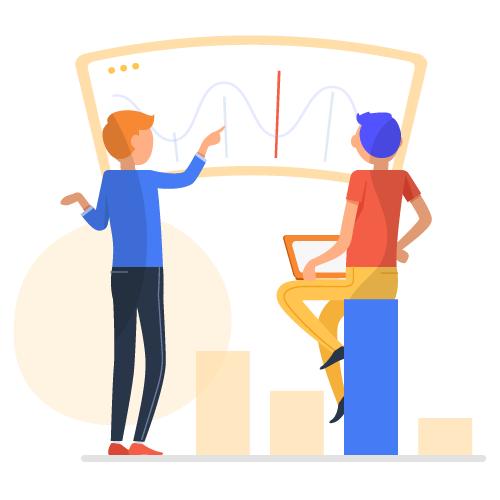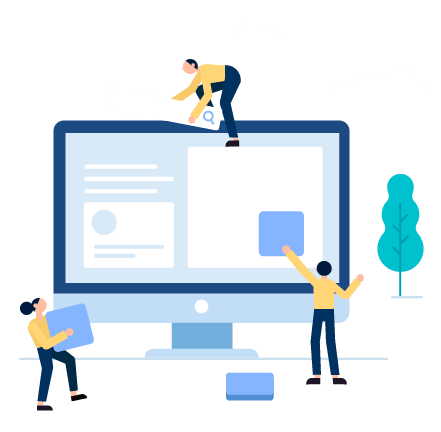 An independent outsourcing resource
4,000 pages of articles, press releases, white papers and guides
World's most comprehensive BPO directory - 700+ listed
#1 outsourcing sector podcast " Outsource Accelerator Podcast"
Daily Newshub and leading industry weekly newsletter - Inside Outsourcing
An authoritative BPO directory offering a single reference point of BPOs in the Philippines, and more…
Optimise the outsourcing learning and implementation curve
Expert assistance from ideation to implementation
Experience-led fast-tracks and hacks
Unbiased independent navigation of the industry and options
On-the-ground first-hand knowledge and expertise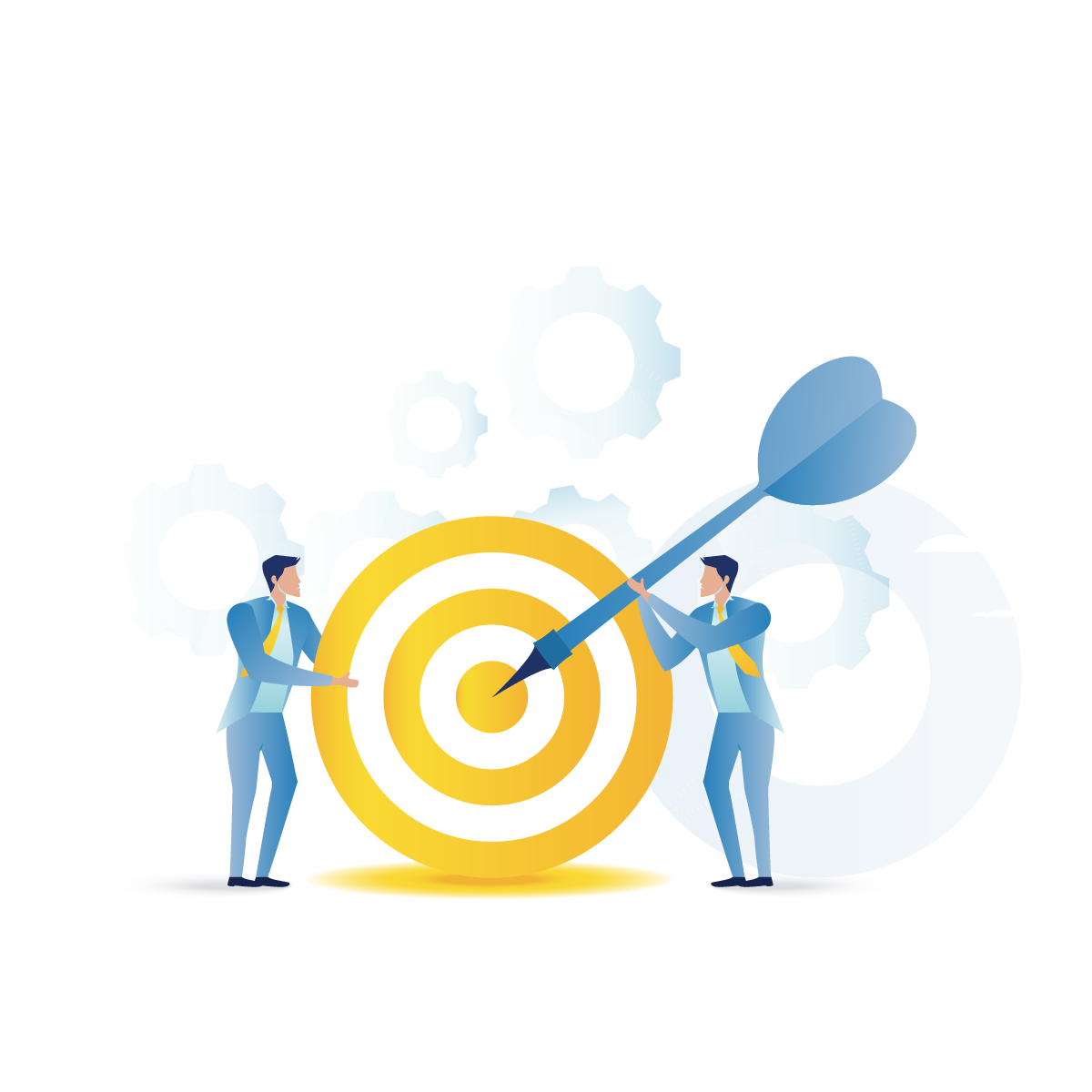 Meet the team
Outsource Accelerator has a dedicated team of outsourcing experts and operations management, as well as editorial and content staff, OA platform developers and outsourcing associates. Together, they are building the world's leading independent marketplace and advisory for the outsourcing industry.
Derek Gallimore - CEO
Derek Gallimore has been in business 25 years, outsourcing 10+ years and living in Manila (the heart of global outsourcing) since 2014. He is passionate about business and entrepreneurship, and a fervent advocate for the positive impact of globalisation, remote and virtual teams, and offshore staffing.
Derek has built multiple successful companies and experienced the highest highs and challenging lows of the entrepreneurial rollercoaster. He is the founder and CEO of Outsource Accelerator and is regarded as a leading expert on all things outsourcing - read more.
Arnold San Miguel - Head of Operations
Arnold was born and raised in Manila, Philippines. He has worked his entire career in outsourcing across various sectors & management levels & is also involved in small businesses.
Lisa Fortes - Lead Business Consultant
Lisa is a seasoned veteran of the outsourcing industry - she has a background in business and client account management. She helps clients with tier outsourcing requirements and assists with implementations.
Get In Touch With Us
For client inquiries - get a quote, book a call, or send us an email: [email protected]
For partner and press inquiries - read more here.