Outsource Accelerator
HR Agency Partnership Program
Introduce your existing clients and audiences to outsourcing & earn up to $600 per client
APPLY NOW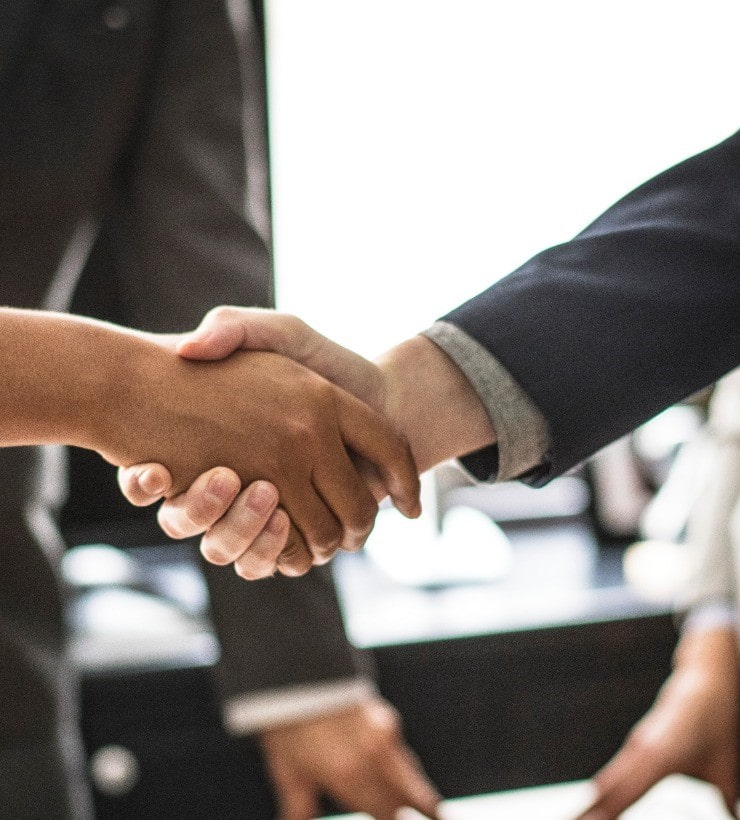 Recommend these great products to your clients, and earn up to $600 per sale!
Earn big money by offering your clients these exceptional services
Source Superstore
Source Superstore is the world's first superstore for outsourcing services. Browse the widest range of productised outsourcing services – and enjoy easy purchase, best prices, clear deliverables, quality guaranteed, verified suppliers. Services are provided by verified leading outsourcing suppliers.
Read more
For every sale you earn
$16-$600 for every product sold (8%-10% commission)
PLUS
Your customers receive a preferential 12% discount on all first purchases
Ideal for
Source Superstore is ideal for clients who are interested in outsourcing, but don't know where to start. Equally, companies that are already outsourcing will find great services at great prices in the Superstore.
Product price
Source Superstore offers a curated range of products within six distinct price bands: $199, $599, $1,299 and $5,999
Product suppliers
The items in Source Superstore are supplied by verified high-quality outsourcing service suppliers based in Philippines. This is a low margin sale due to the human resource nature of each service – which is shred with the partners.
---
Price
$199-$5,999
Commission
8%-10%
Activation Consultation
Outsource Activation is a comprehensive bespoke consultation which takes a business through the 'A to Z' of outsourcing. The client gets 1:1 coaching which provides advice specifically tailored to their needs. We also assist the search and integration with an outsourcing partner, if ready to proceed.
Read more
For every sale you earn
$300-400 for every Activation sold (23%-31% commission)
NOTE
Earnings start at $300 and rise to $400 per sale, depending on volume
Ideal for
Outsource Activation is ideal for clients who have not yet outsourced, but are interested to learn and to possibly integrate it into their business. It's also suited to existing who want to review their strategy and enhance their knowledge
Product price
Outsource Activation is priced at $1,299 – some seasonal discounts, and bulk specials are offered
Product suppliers
Outsource Activation is supplied directly by Outsource Accelerator – as such we are able to offer generous commissions. This product does not offer as high a commission as some 'digital information products' – this is because there is significant consulting time involved in each sale.
---
Price
$1,299
Commission
23%-31%
Source Coach
Source Coach is a chat-based outsourcing advice and coaching service. It offers strategic assistance and advice, which is intended to optimise the outsourcing experience for outsourcing clients, and with the uncertainties they come across when they are outsourcing.
Read more
For every sale you earn
$34-$100 first month on signup
commission (50%)
PLUS
$6-$16 ongoing monthly
commission (8%)
Ideal for
Source Coach is ideal for clients who are already outsourcing, or are about to start outsourcing. It is suitable for beginners to outsourcing, outsourcing experts and everyone in between.

Product price
Source Coach is priced at $69-$199 per month per client depending on number of seats
Product suppliers
Source Coach is supplied directly by Outsource Accelerator – as such we are able to offer generous commissions. This product does not offer as high a commission as some 'digital information products' – this is because there is significant consulting time involved in each sale.
---
Price
$69pm-$199pm
Commission
$34-$100
12% preferential discount for your customers
We want you to look great in front of your customers. So we are offering a 12% discount – just for your customers… This limited offer is available on all first purchases across all products in the Source Superstore.
APPLY NOW
What is outsourcing, and how can it help your business?
Outsourcing is one of the most powerful and transformative tools available to businesses today
Outsourcing transforms businesses!
Outsourcing allows you to save 70% on staffing costs, whilst driving innovation and growth.
You can save a huge amount of money with outsourcing, but it really isn't (just) about that. Outsourcing gives you unparalleled access to a highly qualified, young, eager, and abundant workforce.
With this affordable army, you can simply out-compete, and out-strategize your competitors.
Outsourcing can be applied to virtually any business within any business sector. It is transforming the way that business, is done, it is transforming the employment landscape, and can add incredible rocket fuel to each and every business.
A brief history
The benefits of outsourcing have been enjoyed by the big corporates for the last 25 years. Previously, it was inaccessible to smaller companies and startups.
More recently, access to outsourcing has been democratised… now its cheaper, more accessible and more flexible than ever.
However, still only 0.5% of small and medium sized businesses (SMEs) outsource… Outsourcing remains the business world's best-kept secret.
Get started with outsourcing now
You can dramatically enhance your business with outsourcing. It is much simpler, and much more affordable than you think. Get started today.
Full support offered
If your knowledge of outsourcing is limited, don't worry . We are happy to spend time with you to give you the understanding and resources necessary to be able to confidently recommend outsourcing to your clients.
There is also an Activation Consultation for Partners ($2,000) which provides you with the A-Z of outsourcing insight, and the toolkits to start your own supported outsourcing consulting service.
Big money, great opportunity
Help promote Philippines' outsourcing, offer fantastic outsourcing services, and make money while you sleep!
Leverage your network
If you already have a client list or audience, then this is possibly the easiest way to better monetize that asset. Outsourcing is without doubt one of the business-world's best-kept secrets.
Simple recommendation
We just suggest that you recommend that they consider outsourcing to your clients. If they want a comprehensive overview, then the Activation Consultation is perfect for them. We can provide you with suggested email content, and the product landing pages do the rest. That's it. There's no 'hard-sell', not pressure.
Transparent tracking
Our website is fitted with the latest affiliate tracking system, so you will know who visits our site, and who purchases the services. It's completely transparent.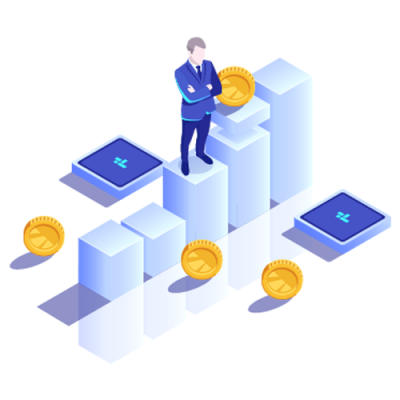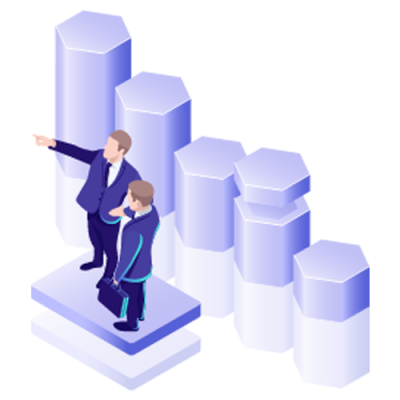 A win-win partnership
You can trust that we are here to support you and your relationship with your client. We are not interested in 'stealing' your clients, or competing with you.
It's likely that there is very very little conflict with your expertise and outsourcing. Outsourcing can be applied to virtually any business in any business sector – however it conflicts with virtually not other aspect of business. Outsourcing can fit comfortably , and not compete, with any existing advisory or operational services (ie sales training, accounting, business mentoring and advisory etc). It is the perfect compliment to your existing service offering.
We do NOT
take away your clients
offer any BPO services
compete with you
We DO
support you and your client
enhance your income potential
enable you to better service your clients
Plus dedicated content for your audience
Depending on the size of your audience or number of clients, we can prepare dedicated landing pages, guides and articles – free of charge. Bespoke content helps tailor the message and education for your clients, ensuring that they get the best possible value.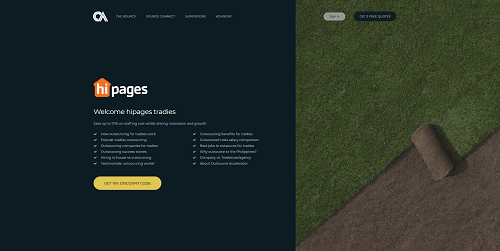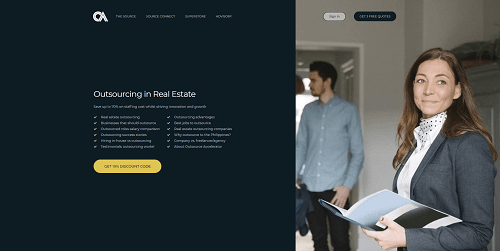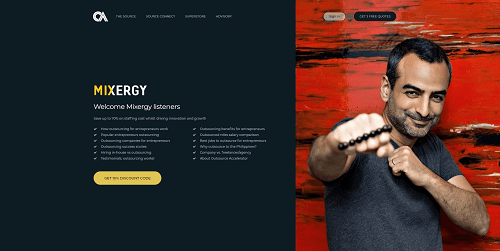 Are you our ideal partner?
There's a very limited opportunity to join Outsource Accelerator as a product partner. Together, we can transform businesses with outsourcing.
Ideal outsourcing partners
We are looking for a very limited number of outsourcing product partners. The ideal partners are already experts in their own field, and have an existing audience or client list. Examples are:
accountants & SME accounting forms
business & management consultants
business coaches, trainers & mentors
virtual CFOs, COOs & advisors
The ideal OA partners already have:
an existing network of clients
good success stories from their existing clients & services
a good knowledge of business, outsourcing and/or their business sector
Fantastic services, happy customers
OA Partners have the opportunity to offer outsourcing know-how and services to their clients, via Outsource Activation and Source Superstore. The Superstore enables people to start outsourcing quickly and easily, from as little as $199.
These fantastic services have a proven track record and extensive happy customers. In recommending outsourcing to your clients, you are doing them a huge favour, as it adds rocket fuel to their business.