JOIN THE WORLD'S #1 BPO PLATFORM
Become a Source Pro
Get prioritised access to the world's leading outsourcing marketplace
GET SOURCE PRO NOW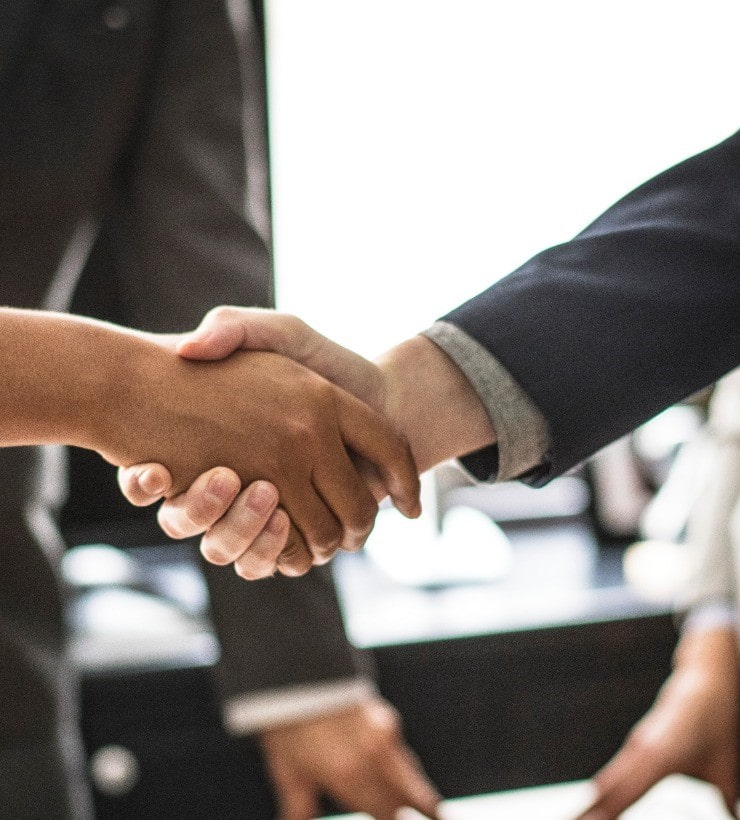 Get access to the world's #1 outsourcing directory & marketplace
AUTHORITY | TRAFFIC | CONVERSION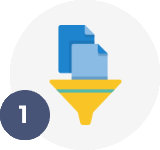 Dedicated company page & content
Ensure your BPO is recognised with a dedicated, and verified company page. Get noticed with tailored articles, videos and podcasts
⇩ READ MORE ⇩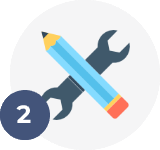 Worldwide exposure & authority
Get noticed across the globe. Be easily found, and verified, on the internet. Have your expertise promoted and your successes celebrated
⇩ READ MORE ⇩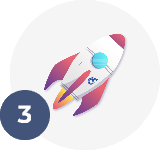 Get OA traffic, leads & clients
Source Pro members are eligible for Outsource Accelerator leads and clients at an attractive commission. Grow your BPO faster with Outsource Accelerator
⇩ READ MORE ⇩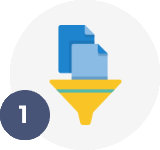 1. DEDICATED COMPANY PAGE
Get noticed with a dedicated company page, verified status, & objective third-party content
If you want to win clients, you have to be easily found, and verified, on the internet. It's okay to have your own website, but if people want to research your BPO, they'll want to find external sources of information for validation. Outsource Accelerator provides the world's largest, most comprehensive, and most authoritative outsourcing directory. If you cannot be found, you won't be trusted. Be seen, be trusted.
Go to the BPO directory
Verified company page
Claim your company page, optimise the content, and benefit from Outsource Accelerators aggregated traffic and authority
A way for prospects to find, verify and compare your offerings, verify and compare your offerings
Enhanced company page functionality for easy inquiries and contact from customers
Source Pro advanced features
Exclusive Source Pro features include:
Verified & Source Pro badges activated
Company Key Metrics & Services tiles enabled
Contact button enabled
Submit case studies, press releases
Unlimited article submissions
Source Pro 1yr BONUS
Sign up for 12 months (or on 1st year anniversary) and get:
2x published podcast interviews, transcripts & summary articles
2x high-value articles of your company
Optional expert content production services
Improve your profile – get industry-leading objective content production for your company, by Outsource Accelerator
Access expertly produced multi-channel videos, podcasts and articles, on demand. Industry-leading content production for your company, by Outsource Accelerator

Article/blog writing
Case studies & interviews
Newshub press releases
Video tours, podcasts, explainer videos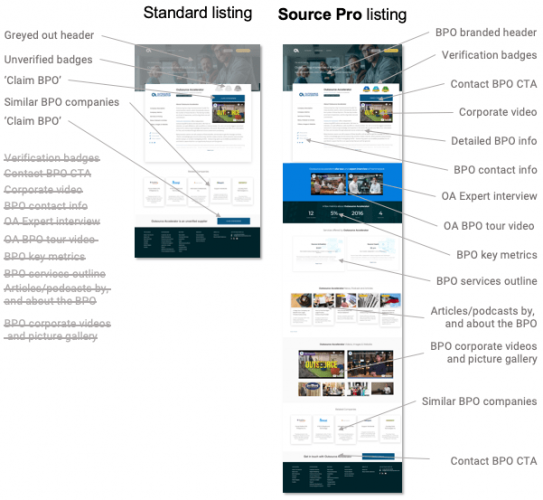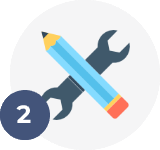 2. WORLDWIDE EXPOSURE
Be a part of the world's leading outsourcing marketplace & advisory
There are various outsourcing associations, but unlike Outsource Accelerator, they have no marketing/sales sophistication and aren't concerned with getting you more clients. It is the singular focus of Outsource Accelerator to educate the Western world about Philippines outsourcing, and to connect them to a pool of high-quality outsourcing suppliers. Outsource Accelerator is not, and never will be, a BPO supplier. It is completely independent, and is solely interested in generating leads and clients for its outsourcing partners.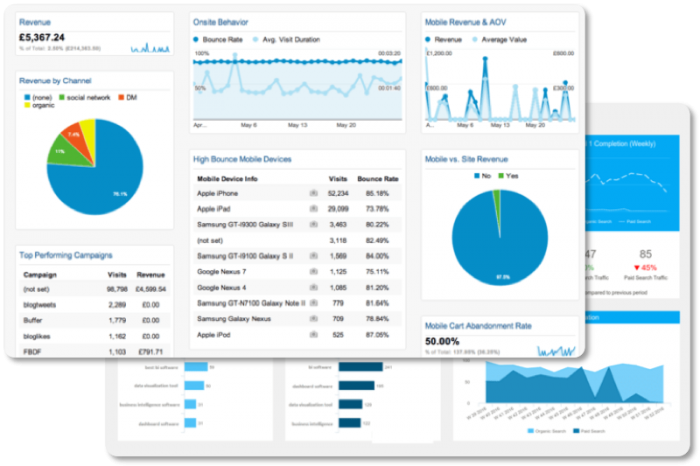 Telling the world about outsourcing
Outsource Accelerator is the word's largest outsourcing aggregator, marketplace and advisory.
For outsourcing to grow, the people 'out there' need to know about it. Those people are busy business owners and managers, and are spread across the globe – US, UK, Canada, Australia and beyond. In order to attract new outsourcing clients, we must build awareness, educate, and impress them with the opportunities in outsourcing. To do this, Outsource Accelerator produces vast amounts of high-value multi-channel content and spedns a huge amount of money on organic and paid traffic. The Outsource Accelerator marketplace consists of:
3,000+ articles, guides & white papers – 100 articles added monthly
600+ BPOs listed in the world's most comprehensive outsourcing directory
300+ podcast episodes on the leading outsourcing podcast
50+ videos – BPO tours, expert interviews and promotions
Publishes the leading outsourcing-industry newsletter – Inside Outsourcing
PLUS
Market-leading SEO, SEM, CRO and conversion funnels
Market-leading brokerage and advisory services – starting from FREE
40,000+ page views every month – and growing
500+ incoming leads every month – and growing
Together we are stronger
Join us on our mission to raise awareness of outsourcing, and to promote Philippines outsourcing to the world. Together, we are stronger. Together, we can better promote outsourcing, and make it easier for people to learn about and start their outsourcing journey. Together we are stronger. Join us.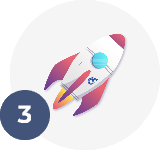 3. TRAFFIC LEADS & CLIENTS
Get access to unprecedented traffic, leads & clients
We do not guarantee you traffic, leads or clients. However, we can guarantee you that we are busily working on becoming the most prolific outsourcing platform in the world. We project that there are another 30 million outsourcing jobs to happen by 2030. So we are working on being at the forefront of this next wave of outsourcing – and we want you to join us. Can you afford not to be a part of the world's biggest outsourcing marketplace?
Augmented conversions – unique authority
Outsource Accelerator offers a uniquely independent aggregator marketplace. There is no other outsourcing marketplace in the world. It offers trusted, independent and authoritative education and uniquely easy, low-risk on-ramps into outsourcing.
Enhanced company page functionality: get enhanced company page features including 'connect now' features, verification badges and more
Uniquely independent marketplace: OA offers a unique aggregator marketplace. There is no other outsourcing marketplace in the world. It offers trusted, independent and authoritative education and uniquely easy, low-risk on-ramps into outsourcing.
Combined traffic & scale: benefit from the scale and optimisation of the word's #1 outsourcing marketplace
Specialised marketing & promotional platform: OA's singular focus is marketing and promotion of outsourcing. This is all we do
Precision CTAs & easy conversion: specialised CTAs make for easy lead generation and client interaction
Prioritised leads & conversions
Source Pro partners are eligible for leads, and direct client placements when available*. Our Source Partners have first priority for generated leads, and confirmed clients, however, if their needs cannot be met by our Source Partners, then we will match them with our Source Pro suppliers.
For general company directory, content and articles, Outsource Accelerator will prioritise our Source Pro partners, above unverified listings, and ensure that you get noticed by the visitors. This strategy is further enhanced with content generation, and an optimised company page.
*Converted clients attract a commission of approx. 6% of gross charges.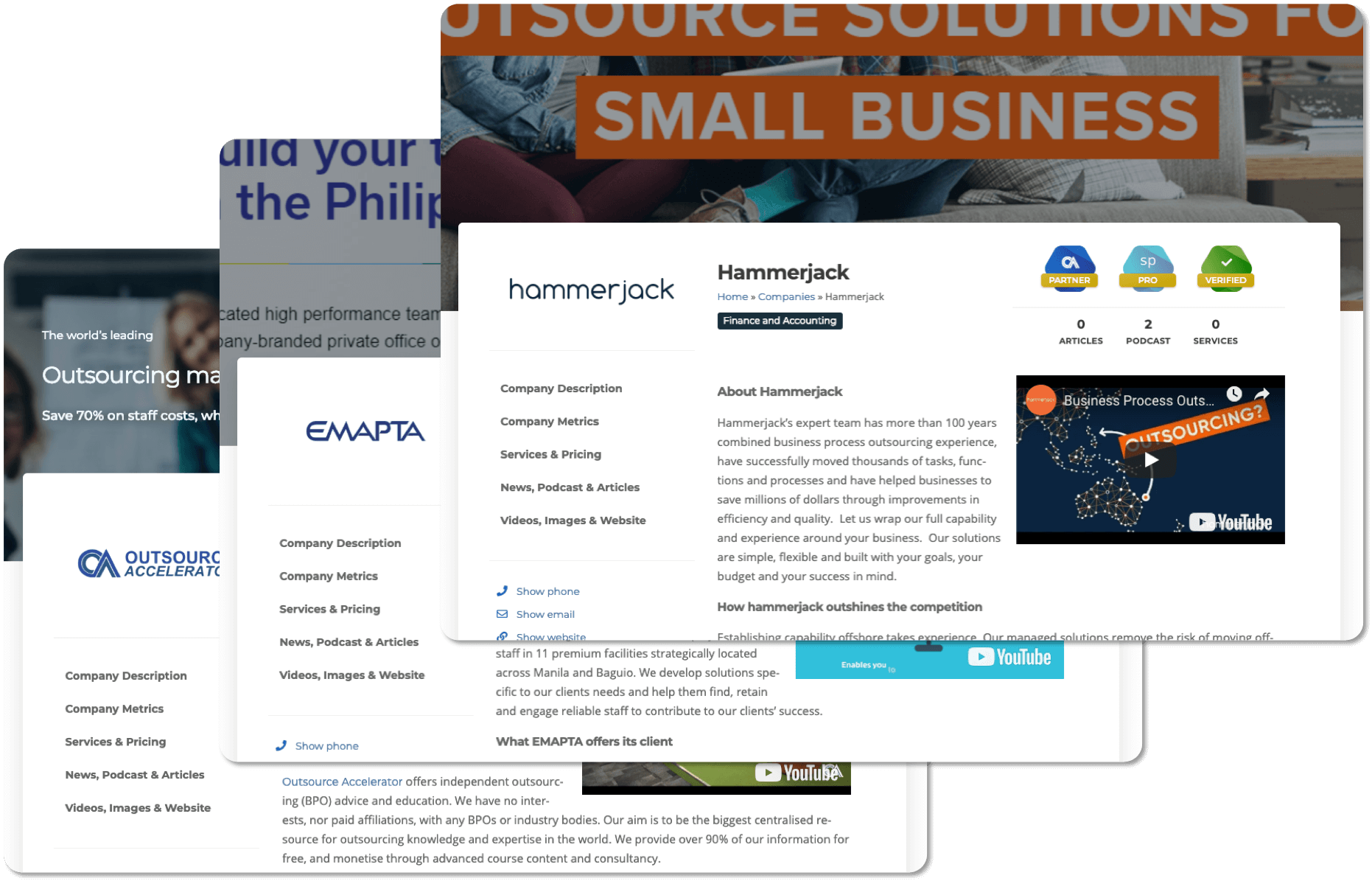 BROADCAST YOUR EXPERTISE
Exclusive BPO video tours and expert interviews
Our BPO tour video and expert interviews offer prospective clients a rare and invaluable glimpse into the world of outsourcing. These third-party reviews offer validation of your company, and the expertise of its leaders. People buy from people that they can see and trust.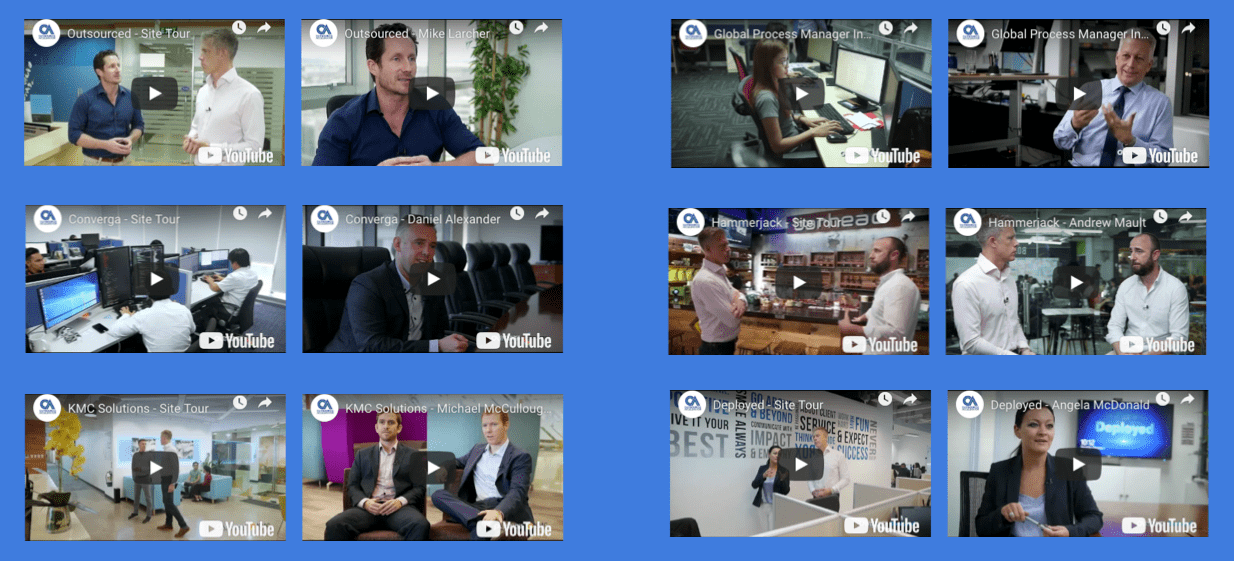 Available to Source Pro and Source Partners only, at additional cost.
SERVICE COMPARISON
The leading outsourcing marketplace & directory
Outsource Accelerator is the only dedicated outsourcing marketplace. It carries more authority than any other site in the space and offers the best value-proposition for visitors.
Comparing other directory sites

Join Source Pro now
Together, we're stronger
If you are a BPO, then Source Pro is without doubt the best, most cost effective marketing spend you could make for your company. Don't get left behind."
Source Pro annual plan
$79 /mo*
Save 20% compared to monthly plan
Full access to Source Pro features
On-demand expert content production
Source Pro annual plan bonus
Eligible on commencement
2x published podcast interviews, transcripts & summary articles
2x high-value articles of your company
*total cost $948 – annual membership

GET ANNUAL PLAN
Source Pro monthly plan
$99 /mo*
Cancel anytime
Full access to Source Pro features
On-demand expert content production
Source Pro content
Eligible on 1st year anniversary:
2x published podcast interviews, transcripts & summary articles
2x high-value articles of your company
*$99 paid monthly recurring, cancel anytime

GET MONTHLY PLAN